Collection
Les Collectionneurs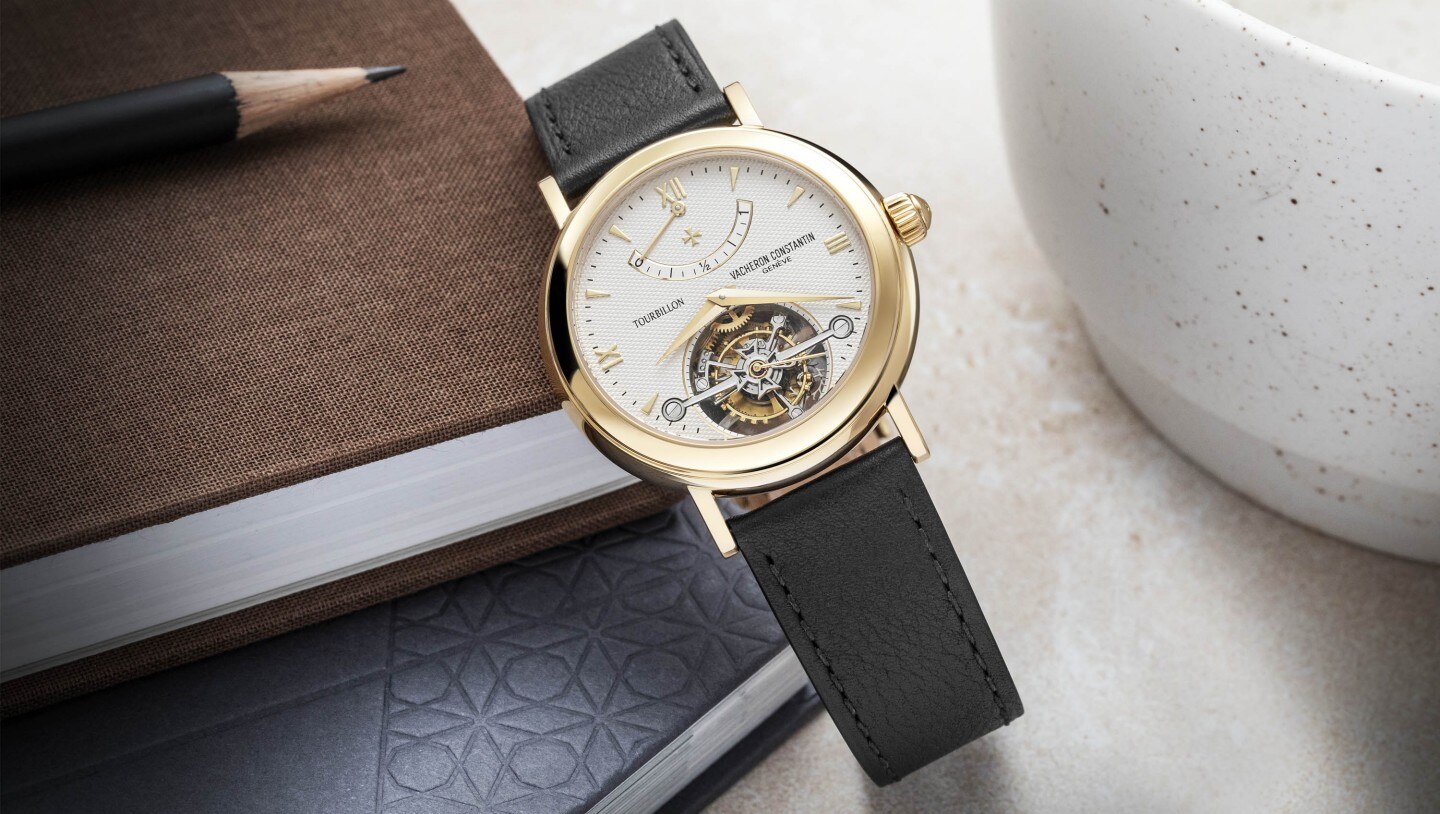 The Collection
Vacheron Constantin offers an in-depth experience of its 20th century vintage universe thanks to its Les Collectionneurs offer. These watches that have been found and authenticated by the Maison's Heritage experts, are also restored at the Manufacture thanks to watchmakers specialised in historical timepieces and capable of bringing back to life any Vacheron Constantin watch produced since its origins.
The notion of vintage is second nature to Vacheron Constantin.
It is expressed through a strong attachment to all aspects of its heritage and legacy. In its almost 270 years of existence, the Maison has accumulated a considerable body of archives and built up a private collection of 1,600 pieces. Having benefited from uninterrupted production since 1755, the Manufacture is also capable of caring for – and restoring if necessary – any watch to have left its workshops, whatever its age.
The Maison's heritage experts have been enriching and developing Les Collectionneurs offer since 2008. These timepieces chosen with a blend of patience and talent are offered to Vacheron Constantin aficionados with a two-year guarantee.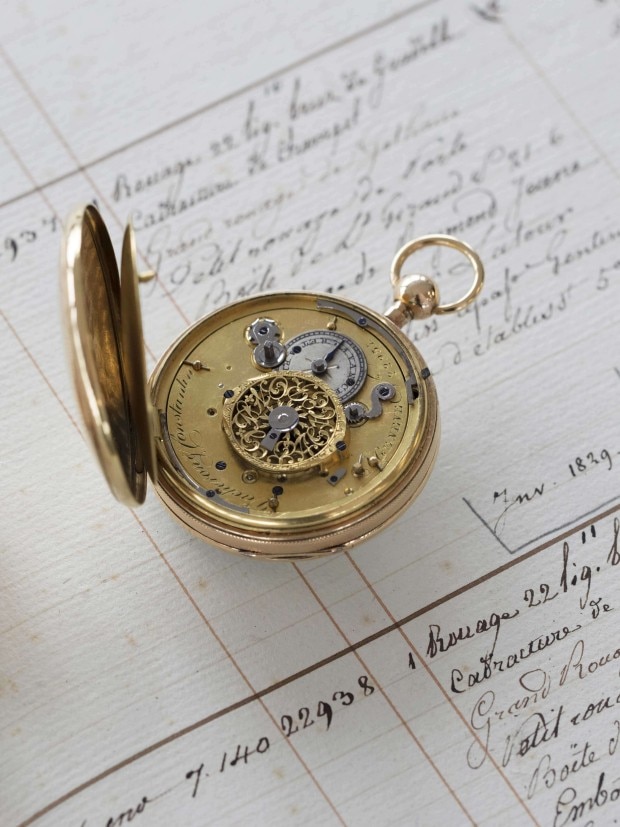 The art of traceability
Spanning more than two and a half centuries of history, Vacheron Constantin's archives date back to the creation of the Maison. This translates into an inventory now encompassing some 1,600 watchmaking pieces dating from the 18th century to the present day. Thanks to this, the Maison's experts are able to trace all the timepieces that have left its workshops since its very beginnings.
When acquiring a vintage timepiece, the first task is to record the serial numbers of the case and movement, which are kept in the Vacheron Constantin archives for authentication purposes.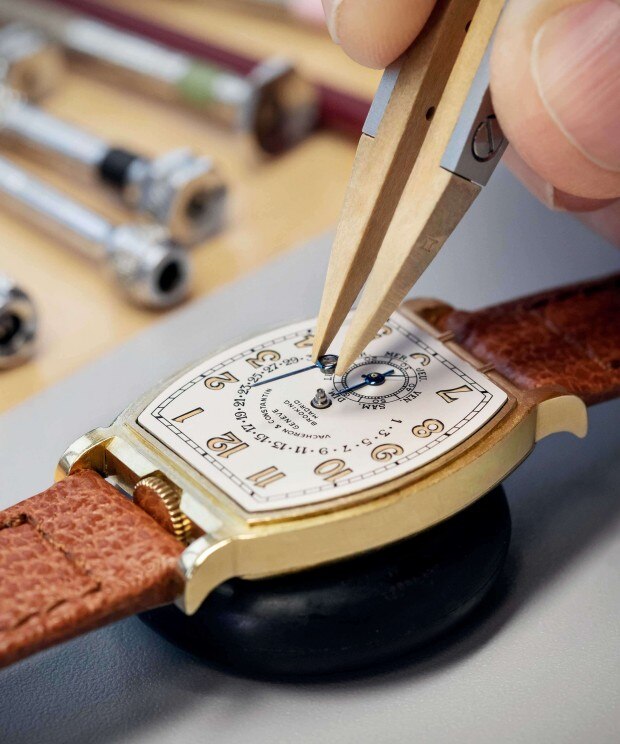 The art of restoration
Whatever a watch's age or production year, Vacheron Constantin is able to care for, repair and restore it, the primary objective being to respect the work of previous watchmakers so as not to denature the timepiece. The overarching is always to restore the watch to its original condition, while taking the ageing factor into account, particularly with regard to the exterior which represents an essential point in collectors' eyes.
To accomplish this task, the Maison's watchmakers have stocks of preserved historical components at their disposal. If they need to recreate a particular movement component, they can once again rely on the Heritage archives.
Plans, technical drawings, assembly diagrams, instructions for use: everything can be used to find out the properties of the original calibre. They also have access to a fleet of period machines to work on the material in the same spirit as in earlier times. Any major operation performed on a timepiece is comprehensively documented in a booklet given to the client, so that the various stages of restoration can be fully explained.
Learn more