Collection
Heures Créatives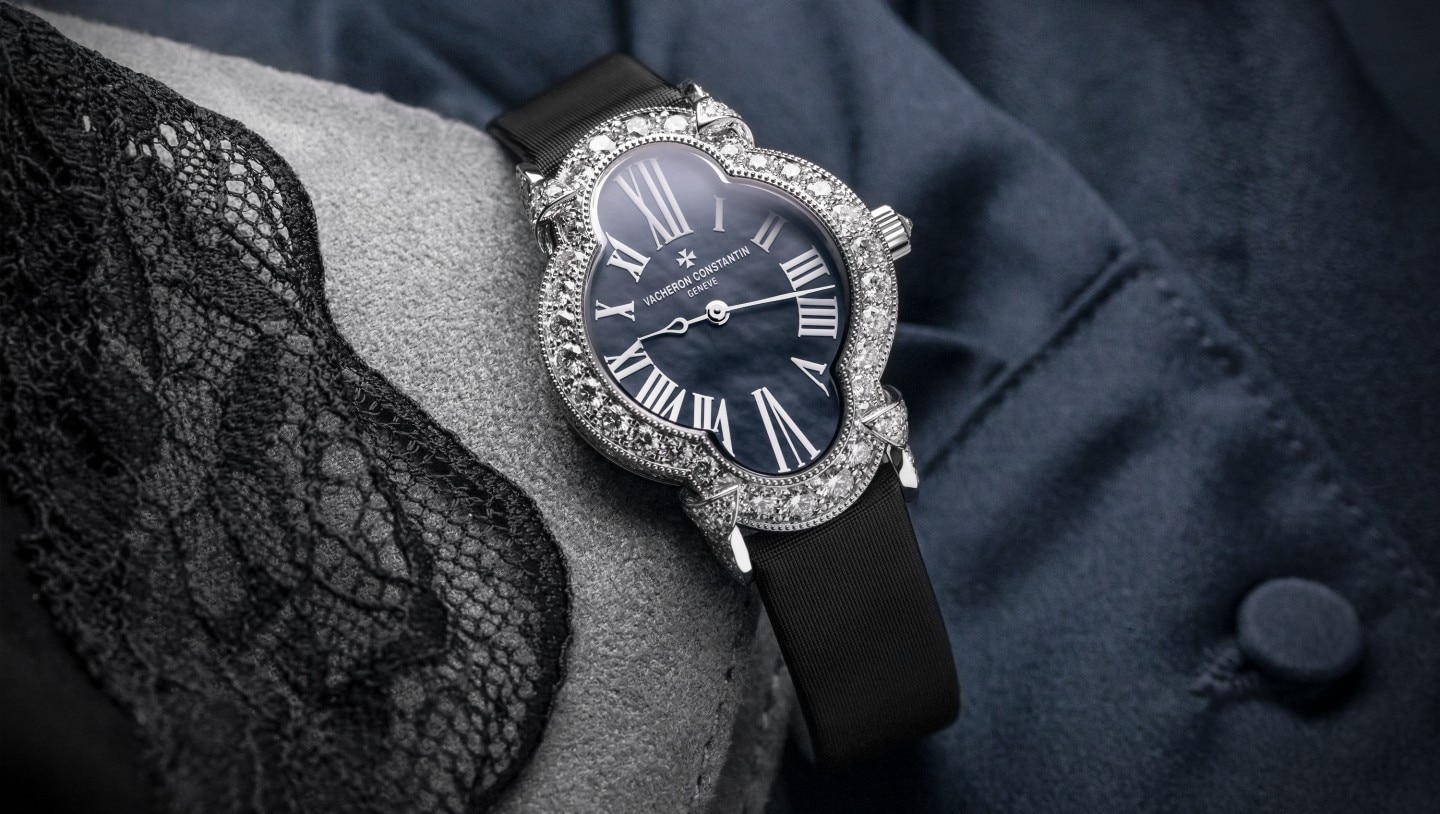 The Collection
The Heures Créatives collection is inspired by the women's watches developed by Vacheron Constantin during the 1920s, 1930s and 1970s. These precious timepieces embody the prolific creativity of these periods, while their design and their feminine curves are imbued with a resolutely contemporary elegance. These horological gems harbour a mechanical heart reflecting the finest watchmaking traditions.
LADY JEWEL TIMEPIECES WITH MANUAL-WINDING CALIBER
Vacheron Constantin addresses ladies for over 200 years. The Maison never stopped proposing creative watches for its feminine clientele, especially during the 20's and the 30's when creativity was abundant: from pocket watches to necklace watches, everything was possible.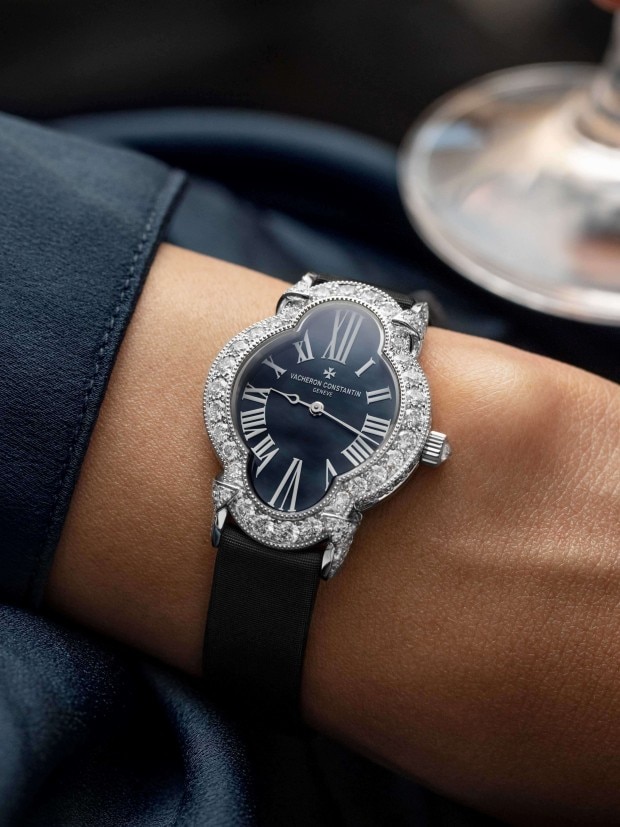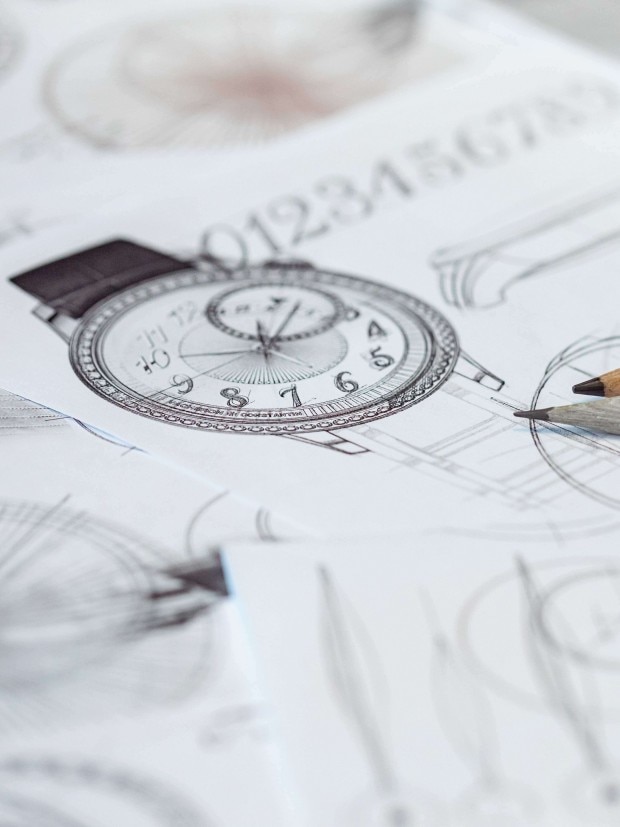 EXTRAORDINARY CREATIVITY
Following its tradition, Vacheron Constantin presented in 2015 les Heures Créatives, a precious collection of jewelry watches combining know-how and watchmaking excellence, inspired by historical timepieces. The creations reflect three emblematic periods of extraordinary creativity: Art Nouveau, Art Déco and the 70's.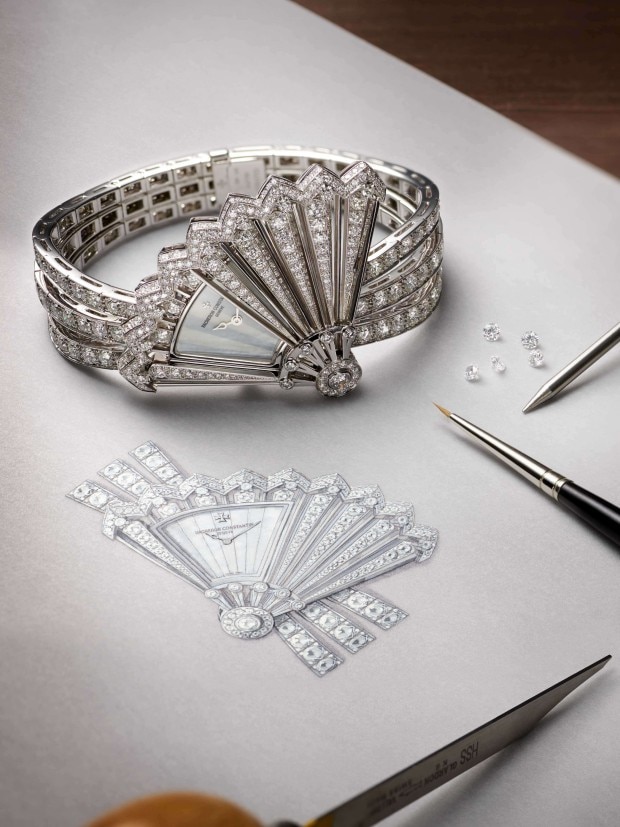 A TRIBUTE TO EVERY WOMAN
This creative line, inspired by emblematic models from our heritage is a tribute to every woman from the past to the present with a distinctive design identity: precious, refined and exclusive.
DISTINCTIVE DESIGN IDENTITY
This very limited collection fuses the art of gem setting & horological expertise. The exceptional diamond-setting and finishing can be noticed on the delicate diamond-set lugs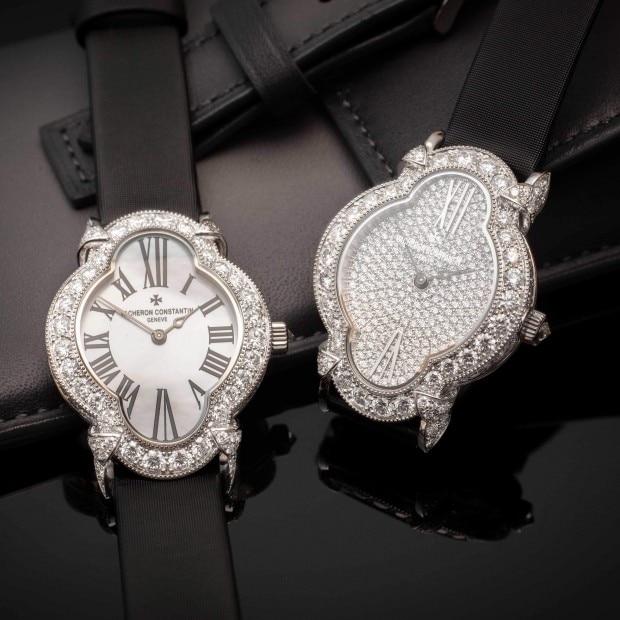 Experience our watches in person
Come feel the craftsmanship of true watchmaking on your wrist at one of our boutique locations around the world.
Explore our boutiques
Collections
Our brand's philosophy is to meet expectations by designing timepieces as technically impressive as they are aesthetically stunning.
View all collections