Be "one of not many"
Build the future with us
"Our quest for excellence is driven by talent and the commitment of everyone working within the Maison. The human being is truly at the center of this exceptional story. A love of a job well done and a commitment to common values animate us and give rhythm to the life of the Manufacture." 
Louis Ferla, CEO Vacheron Constantin
AN ENVIRONMENT DESIGNED FOR CREATION AND INNOVATION
EVOLUTION AND GROWTH
Everyone at Vacheron Constantin deserves a unique experience. We are convinced that its most rewarding aspect lies in understanding your needs, supporting your personal development and following your aspirations.
Discover career paths
Trust and transparency
Building a culture of trust within the company is the best way to achieve our ambitions together. That is why we are committed to creating a positive and understanding environment so that everyone wants to be involved and develop their skills.
Discover our vision
Freedom and flexiwork
Because a dynamic and healthy work environment must allow you to balance the different facets of your life... we offer you the freedom to organize your time, to favor remote or part-time work and finally to interrupt your career temporarily, if you wish.
Discover flexiwork
VACHERON CONSTANTIN THROUGHOUT THE WORLD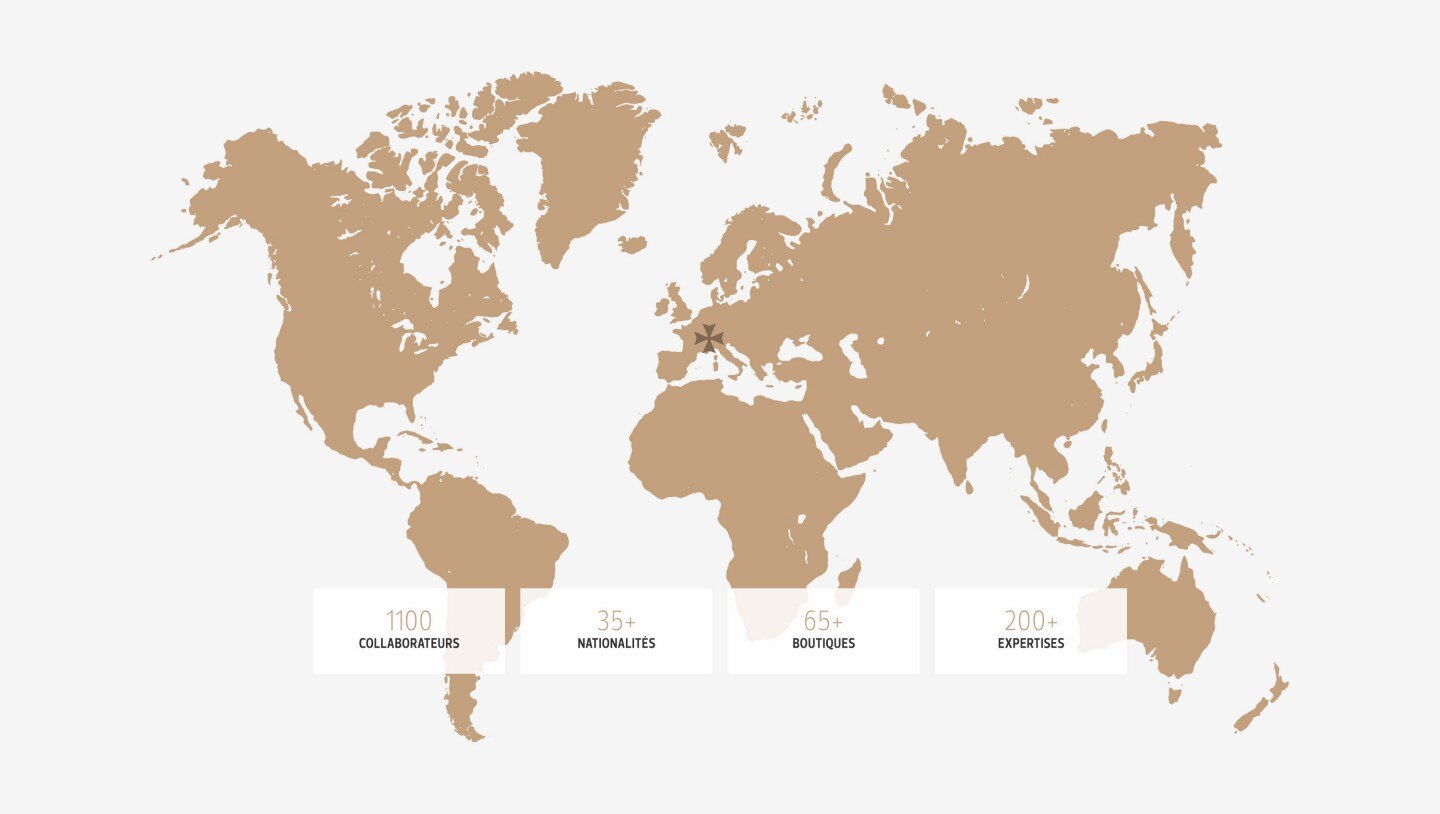 The challenge starts now
We are looking for curious, passionate and creative people who are not afraid to challenge themselves and push boundaries. Do you also embody the spirit of "One of Not Many"? We would be delighted to have you with us.
Discover our opportunities