The iconic American 1921 watch faithfully recreated as if in 1921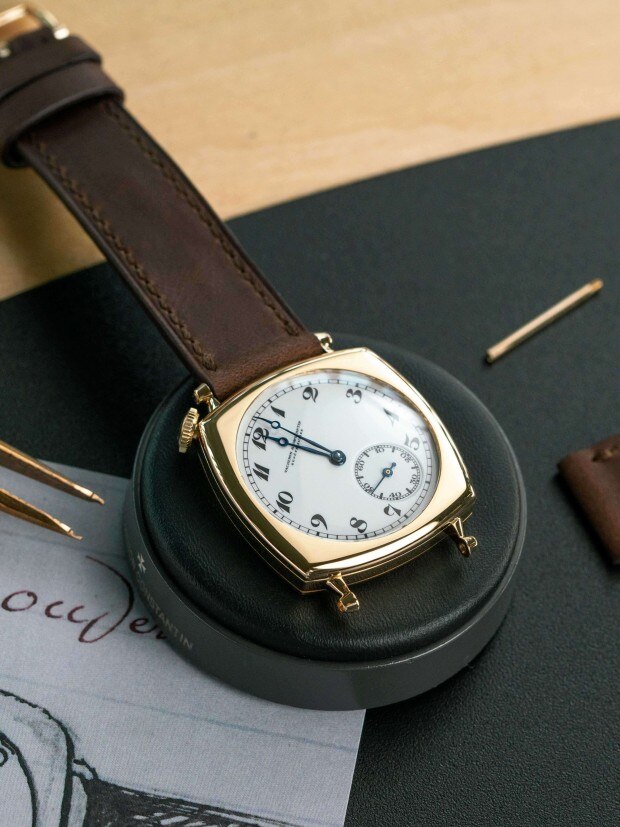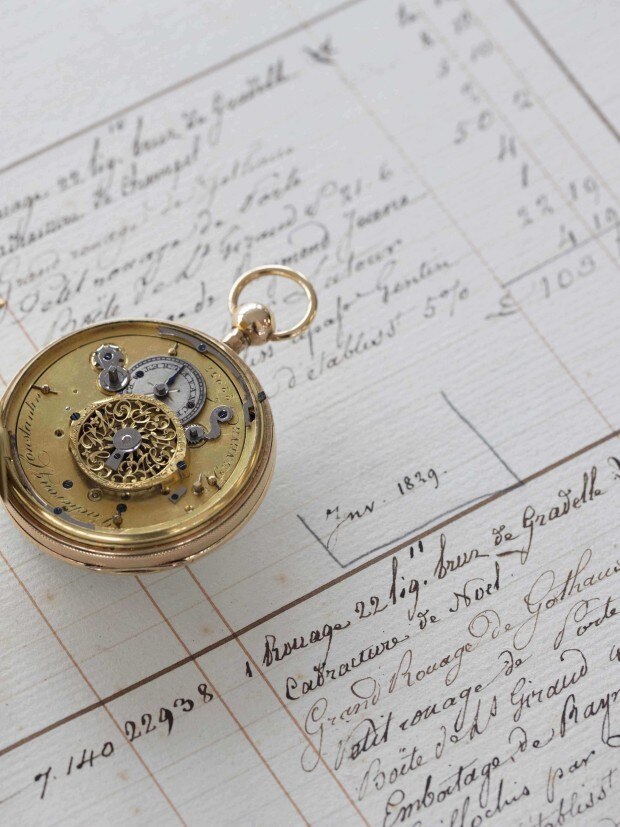 A BRIDGE BETWEEN THE PAST AND FUTURE OF THE MAISON
To mark the 100th anniversary of the American 1921 watch, Vacheron Constantin has delved into its archives and its horological expertise to offer a faithful reproduction of the timepiece emblematic of an era.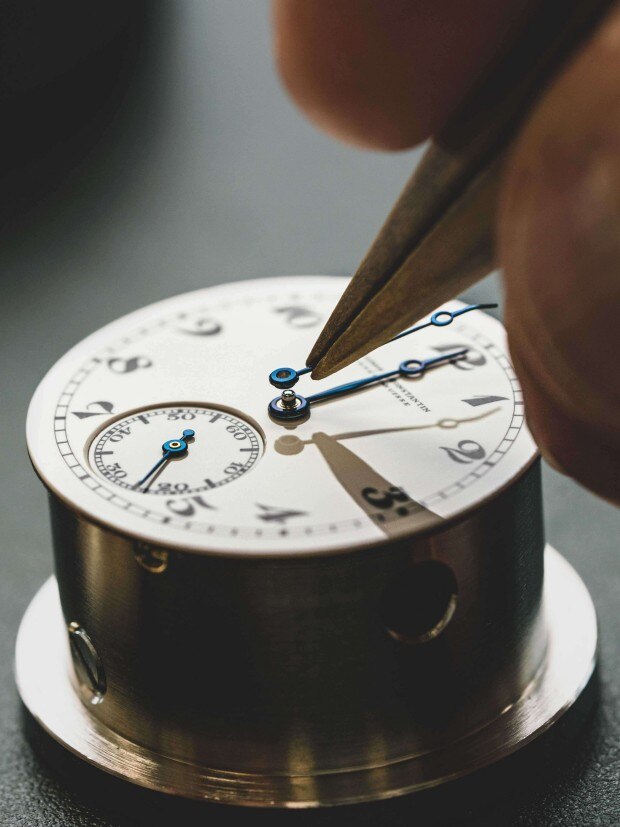 This exceptional one-of-a-kind creation mobilised the remarkable expertise of the Maison's Restoration workshop and the Heritage department for an entire year.
This approach might be a first in the watch industry, reflecting Vacheron Constantin's commitment to the conservation, transmission and continuous enrichment of its heritage and of traditional skills.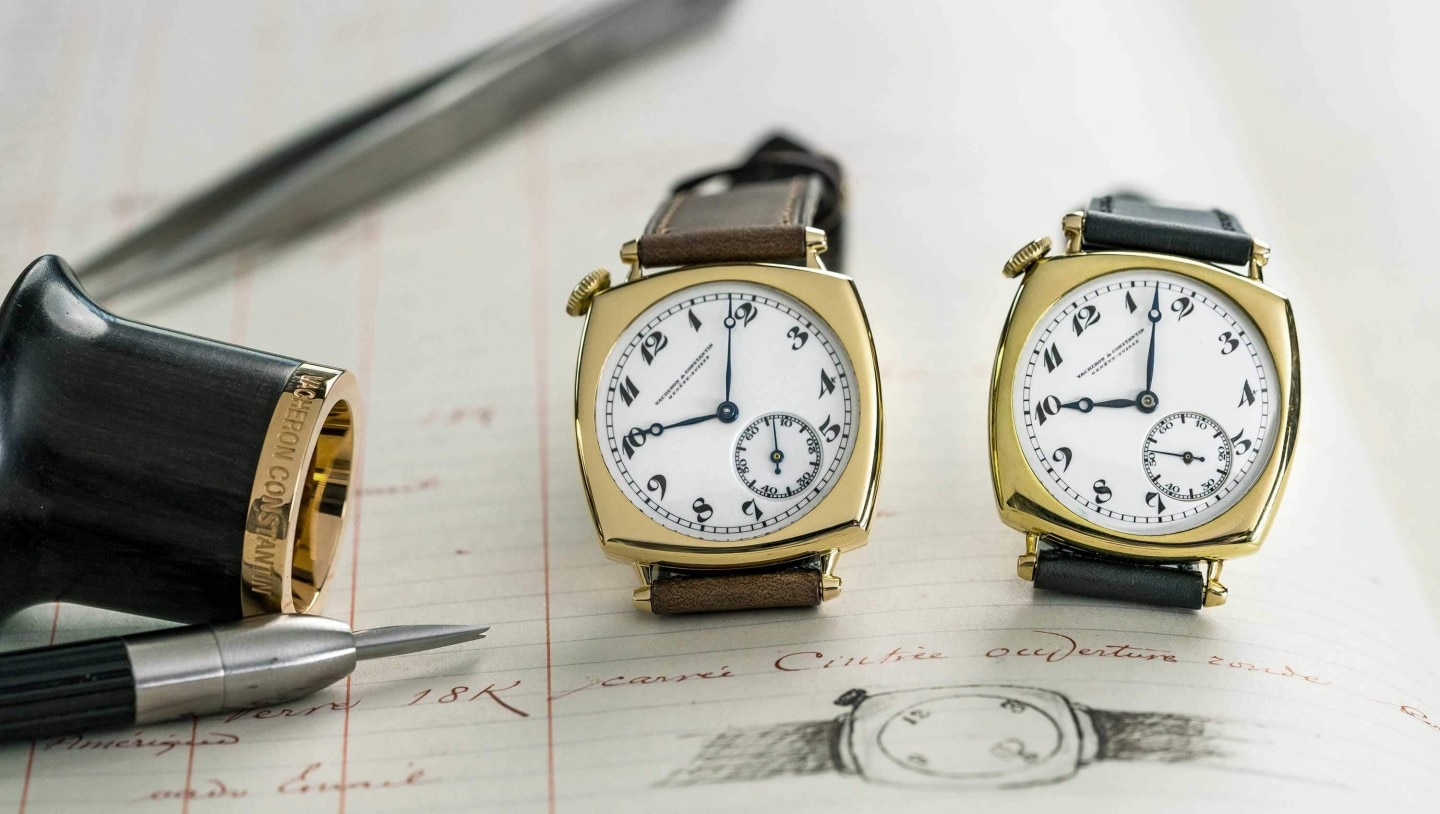 Only 24 pieces of the reference dated 1921 were originally manufactured. In 2021 only one unique piece has been presented, offering a journey into the creativity of the Roaring Twenties and reviving the beauty of artisanal skills as practiced a century ago.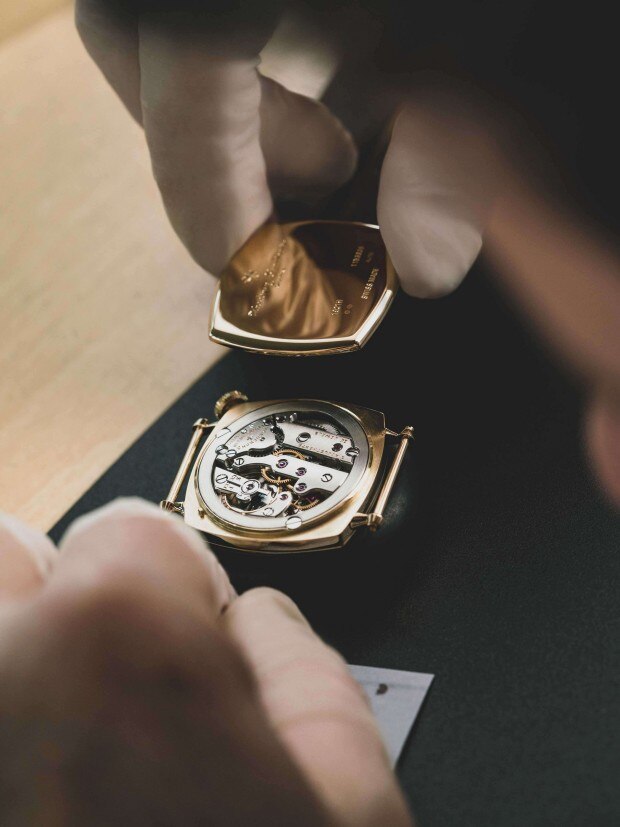 HERITAGE AND RESTORATION DEPARTMENTS' COMMITMENT TO PERPETUATE THE ART OF HIGH WATCHMAKING
Several months of research in the Manufacture's archives, weeks of reflection and observation, numerous experiments, as well as unsuccessful attempts and successful trials were necessary to produce such a work.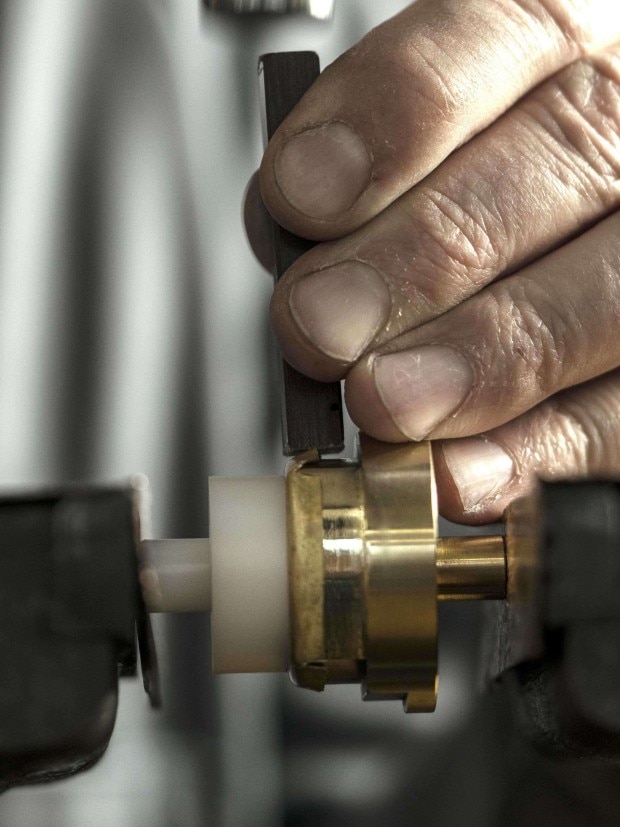 ANTIQUE MACHINES AND TOOLS
In order to reproduce the hand-crafted operations performed back in the day, artisans had to work with some historical tools from Vacheron Constantin's Heritage. These vintage machines were complemented by tools specially made for this project, such as custom-made milling-cutters and riveting tools in line with those of the early 20th century, enabling the artisans to work in a manner attuned to that period and closely reproducing the operations and development techniques of the time.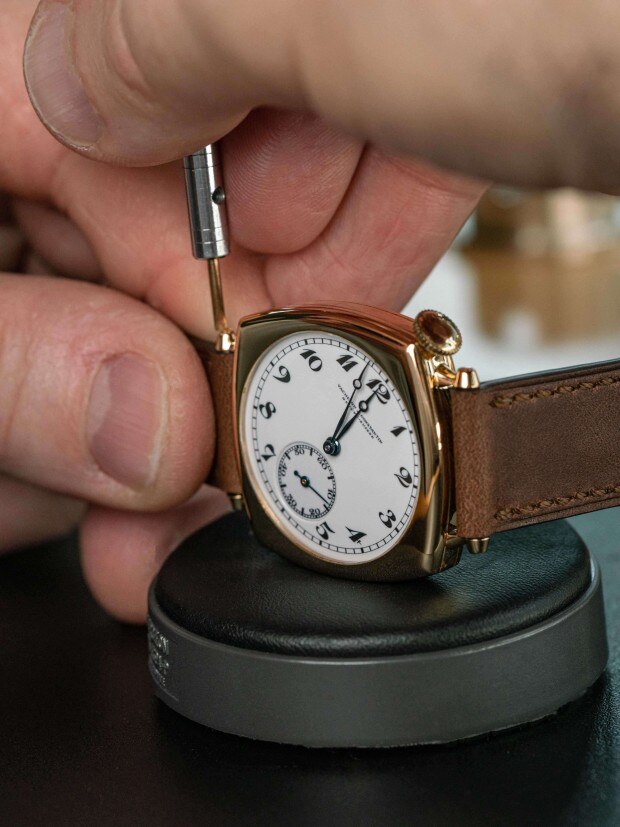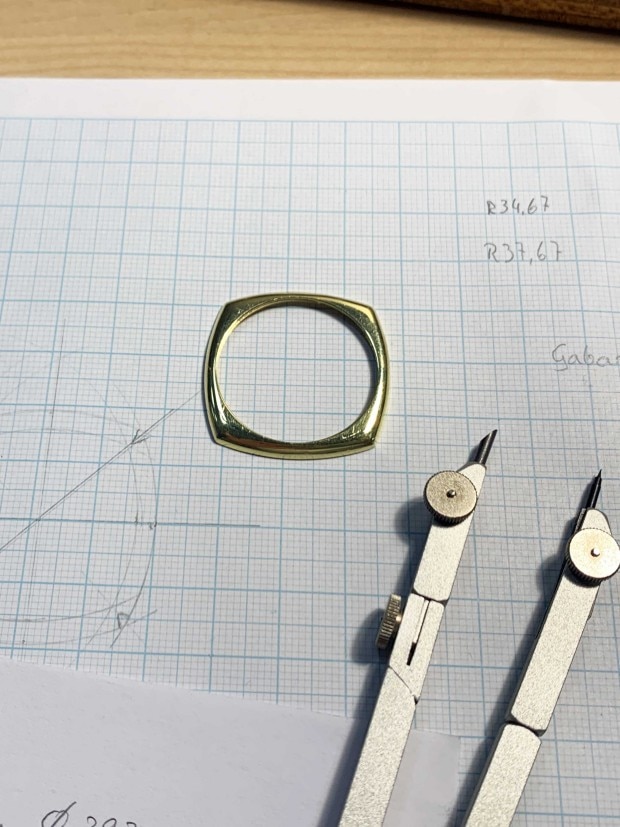 REBIRTH OF A VINTAGE MOVEMENT
The result of this remarkable stylistic exercise is an exceptional collector's item symbolizing Vacheron Constantin's unwavering commitment to the transmission, enhancement and continuous enrichment of its production skills.
A dial and case distinguished by sophisticated craftsmanship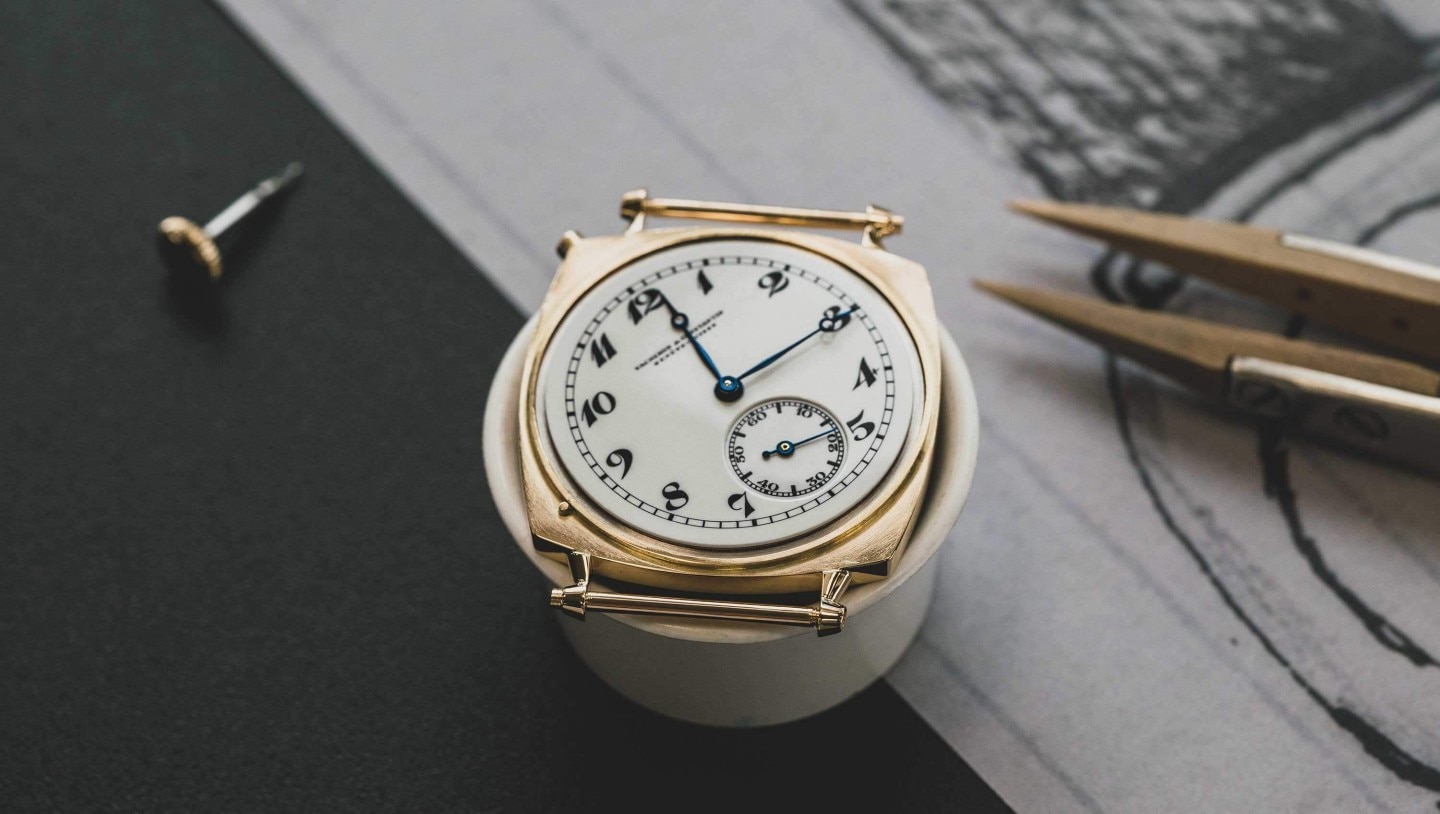 ELEGANCE FORM A DIFFERENT ANGLE
DISCOVER THE PLAYLIST
21 tracks which showcase the evolution of music in America, from the roaring 20's to the modern day. 
Discover