THE HOUR LOUNGE
Shining a light on the Maison's exceptional heritage, telling the stories that have shaped the legendary Manufacture, sharing the spirit and culture of Vacheron Constantin... Knowledgeable enthusiasts, enlightened lovers of beautiful timepieces, and inspired novices are invited to discover our dedicated Instagram account.
THE DESIRE TO HONOR EXCEPTIONAL MODELS
Discovering vintage timepieces, appreciating the patina of an antique dial and rediscovering remarkable movements... These are just some of the exclusive insights reserved for insiders and members of the community. The Hour Lounge allows you to be informed of upcoming auction sales of Vacheron Constantin timepieces and to follow the Les Collectionneurs exhibitions around the world.
Discover @Thehourlounge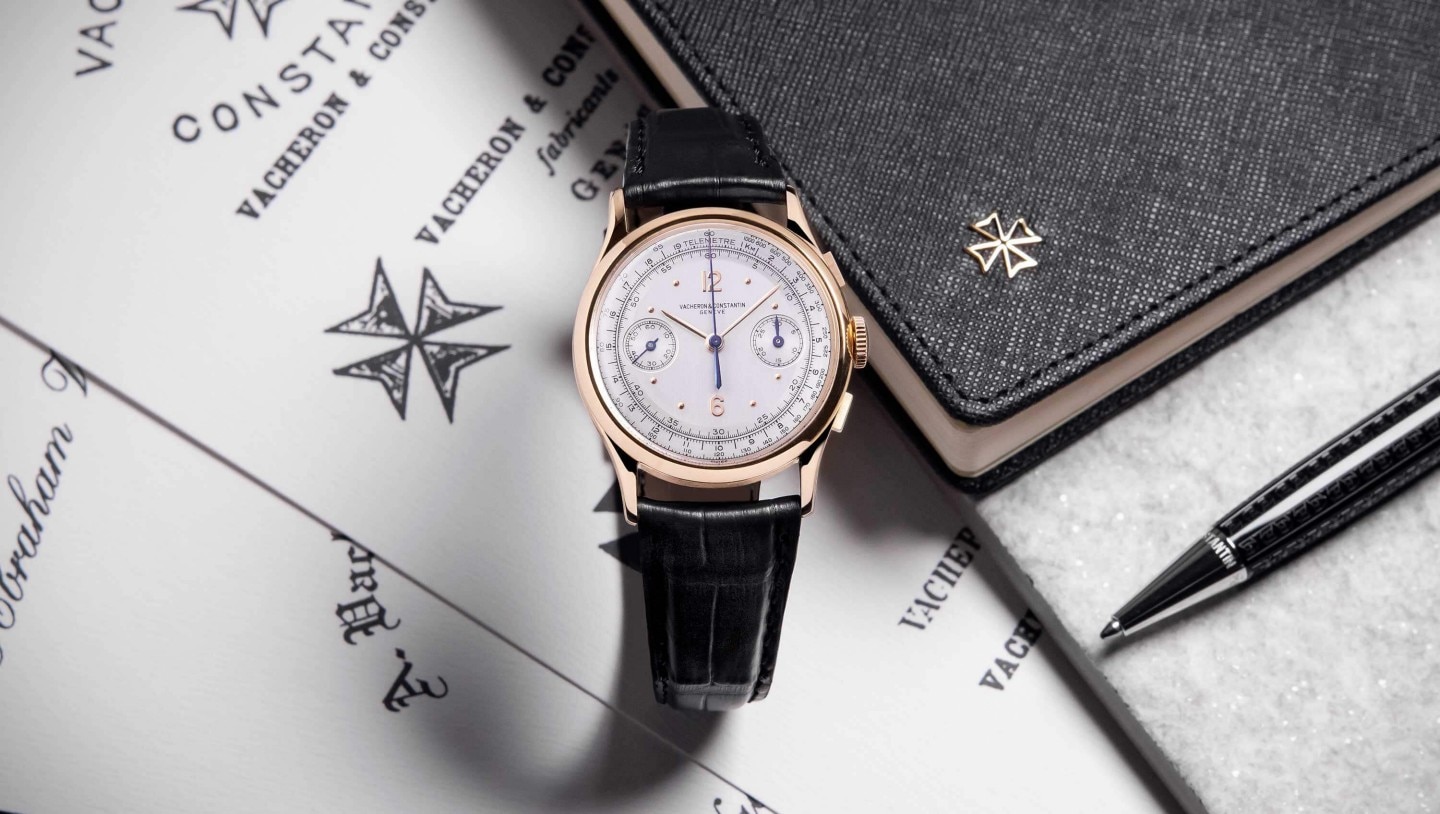 LES COLLECTIONNEURS
The principle "always in motion" specific to the Maison is even truer when it applies to a collection of vintage watches. The Vacheron Constantin Heritage Department carefully selects and restores each vintage timepiece with the highest level of detail and attention. Complete with a 2-year warranty, enthusiasts and connoisseurs are now able to fulfill their passion of possessing these rare and exclusive timepieces.
Les Collectionneurs
THE HOUR CLUB
Exclusively reserved for Vacheron Constantin owners, this club for connoisseurs invites you to enjoy and share unique experiences.
Register your watch
Experience our watches in person
Come feel the craftsmanship of true watchmaking on your wrist at one of our boutique locations around the world.
Explore our boutiques