True Expression of Exclusivity
Loyal to the spirit of its founders, Les Cabinotiers continues the tradition of offering its clients bespoke timepieces, as well as releasing a yearly collection of truly unique, one-off creations. Discover our bespoke service to see how Les Cabinotiers can bring your unique idea to life.
BESPOKE SERVICE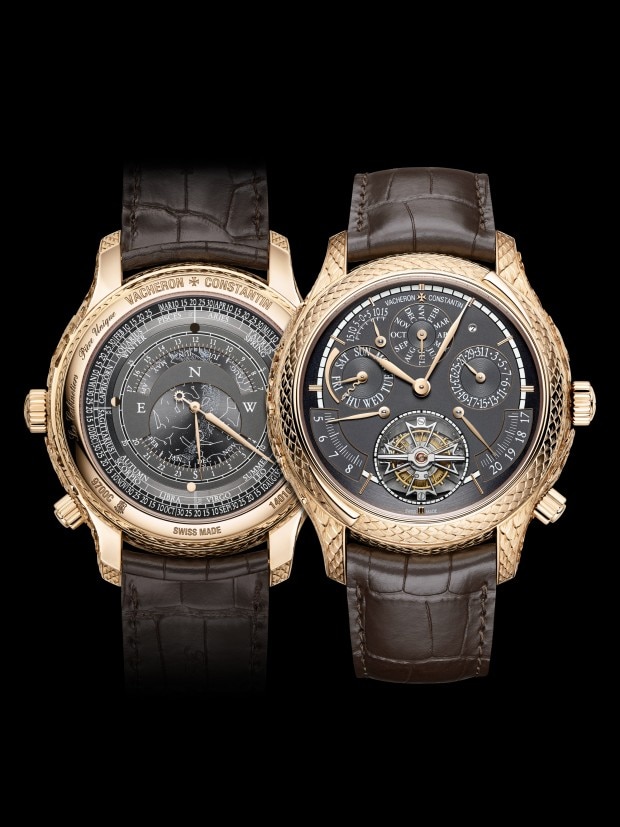 A TECHNICAL, ARTISTIC AND AESTHETIC CHALLENGE
Les Cabinotiers department combines excellence and dedication with a group of master watchmaking professionals. Together, they strive to translate the wildest dreams in to reality in technical and artistic terms.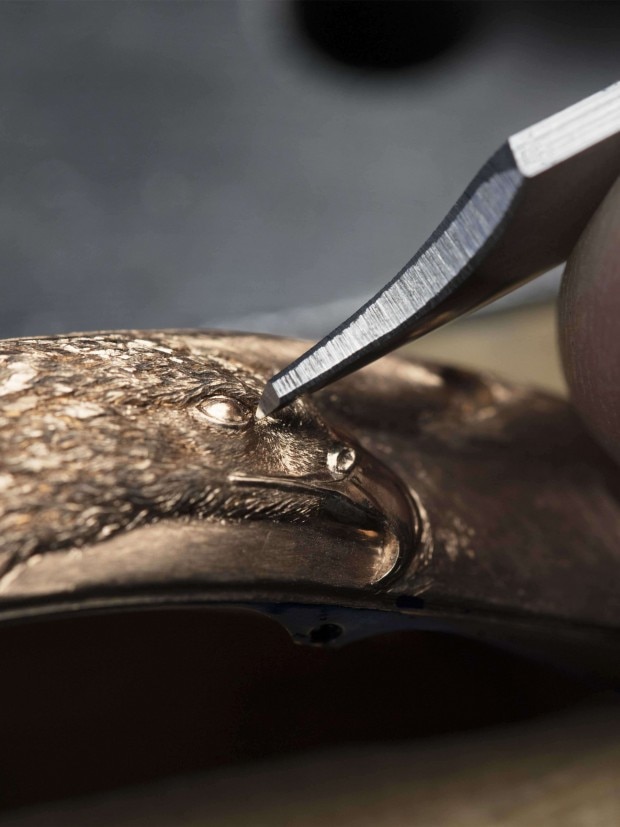 The Maison counts with an extraordinary range of artistic skills as the guilloche experts, enamellers, engravers and jewelry setters, who proudly continue the age-old traditions and help bring to life timepieces that are unique to the world.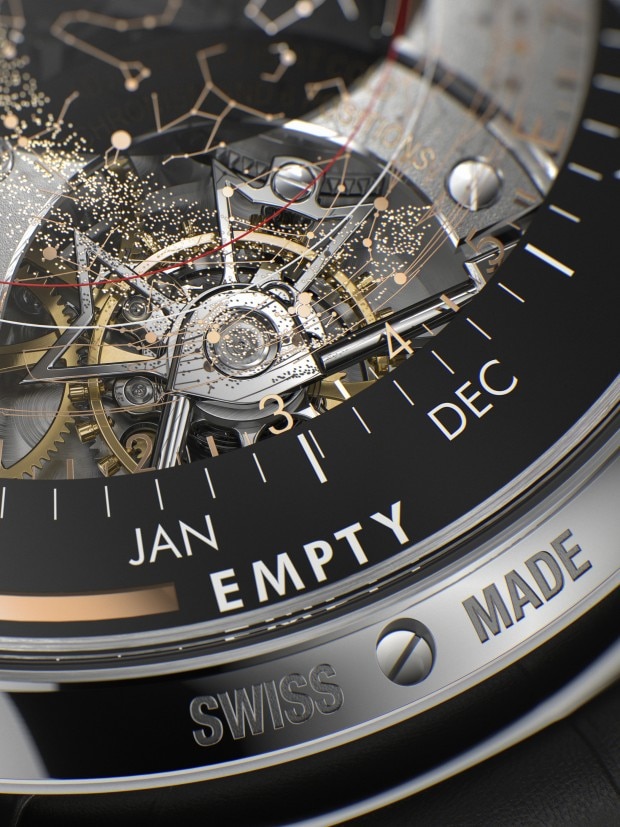 UNIQUE CREATIONS
Perpetually enriched with new feats, these pieces with astronomical, armillary tourbillon, grand sonnerie or sky chart complications represent the very pinnacle of Vacheron Constantin's technical expertise.
A WORLD OF HOROLOGICAL VIRTUOSITY
Our hearts beat to the rhythm of the new Les Cabinotiers Minute Repeater Tourbillon Split-Seconds Monopusher Chronograph. This exceptional single-piece watch combines two of the most complex horological complications: a minute repeater and a split-seconds monopusher chronograph. This rare and intricate combination is powered by the new manual-winding in-house Calibre 2757. Beyond its technical complexity, this stunning timepiece distinguishes itself with the excellent legibility of its three-counter dial.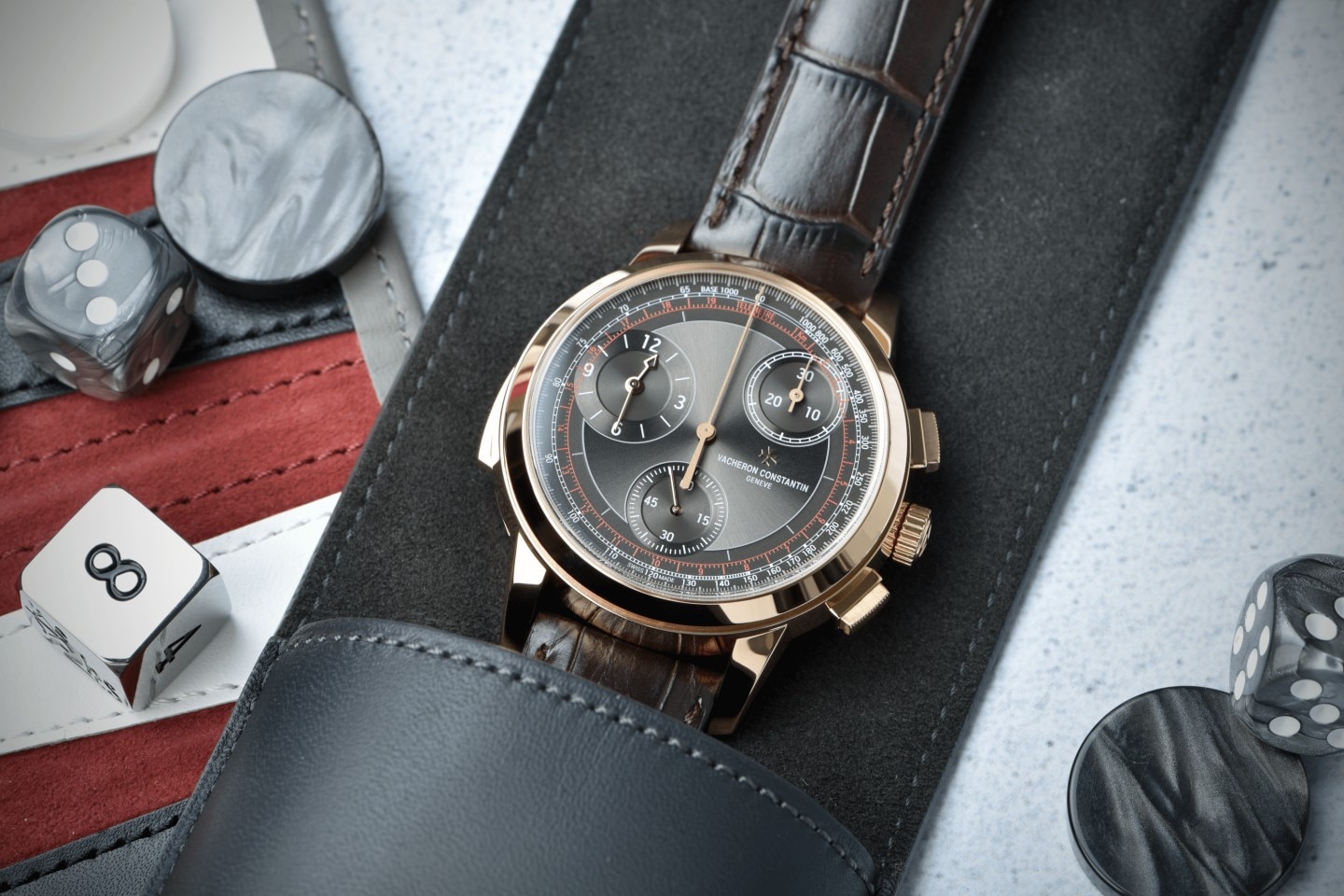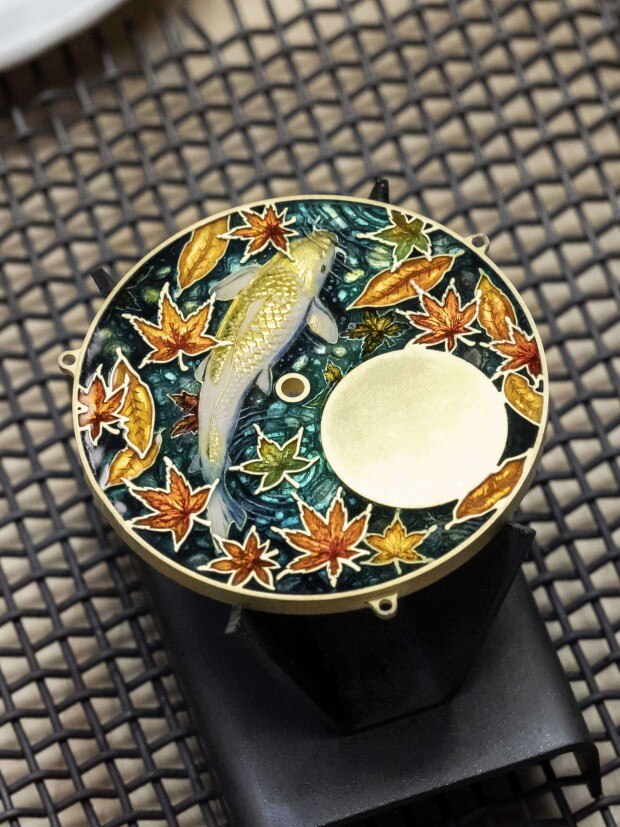 THEMATIC COLLECTIONS
Each year, Les Cabinotiers department creates a thematic collection inspired from a creative universe dear to the Maison.
The designers, engineers, master watchmakers and artisans explore the most advanced technologies and most-demanding savoir-faire to bring to life both extravagant and exclusive watches. Each piece from the thematic collection is therefore a small masterpiece which has been created using the perfect collaboration of experts at the height of their art.
Récits de Voyages
Following in its founders' footsteps, the Maison offers these Récits de Voyages series as a watchmaking odyssey through the world and its wonders, applying craftsmanship and mechanical art as its means of expression.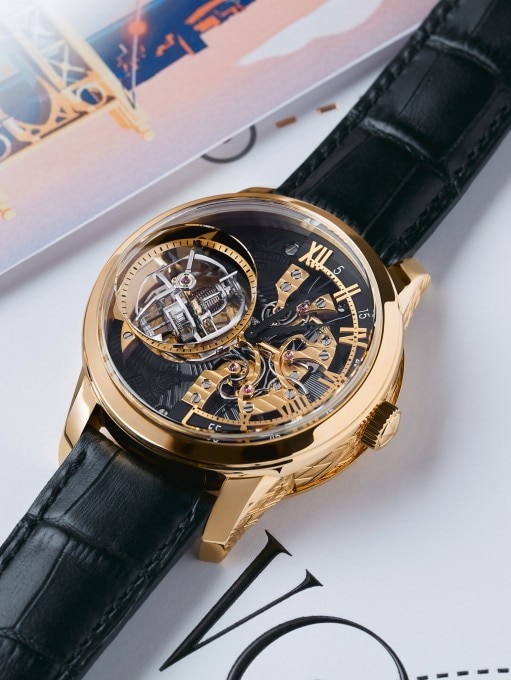 ARMILLARY TOURBILLON —TRIBUTE TO ART DECO STYLE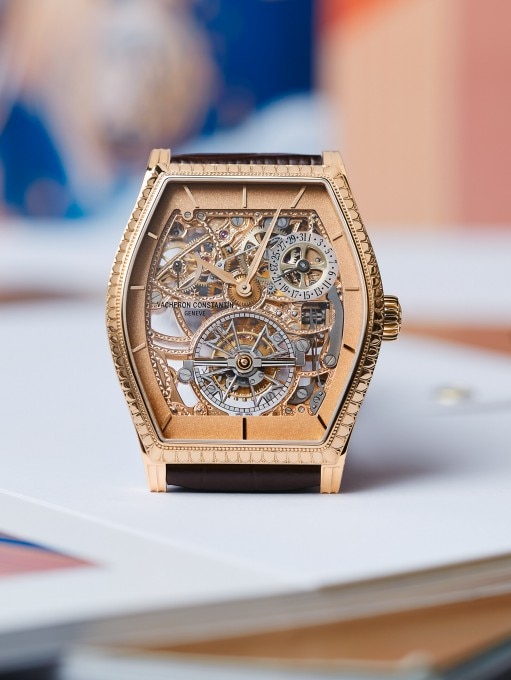 MALTE TOURBILLON —TRIBUTE TO HAUSSMANNIAN STYLE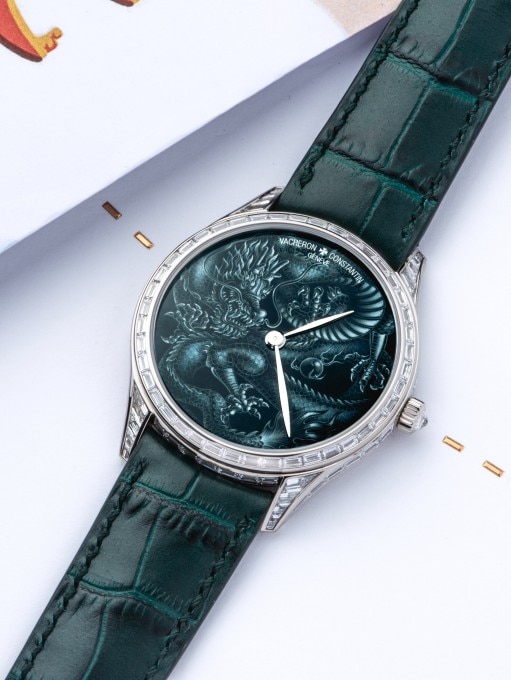 GRISAILLE HIGH JEWELLERY —DRAGON
MINUTE REPEATER TOURBILLON —TRIBUTE TO ART DECO STYLE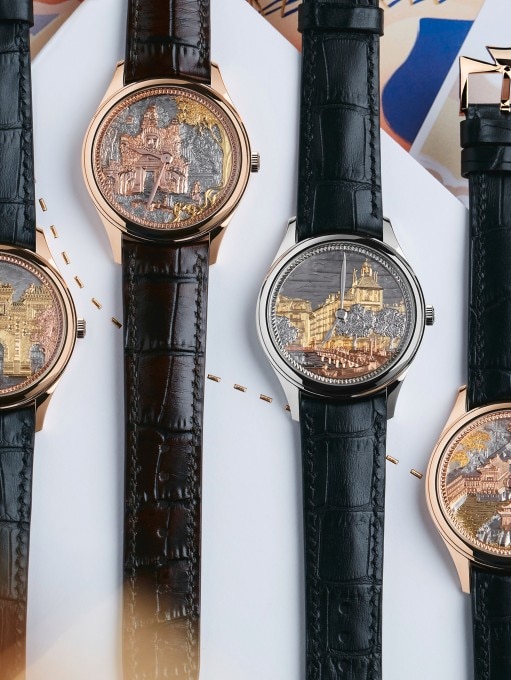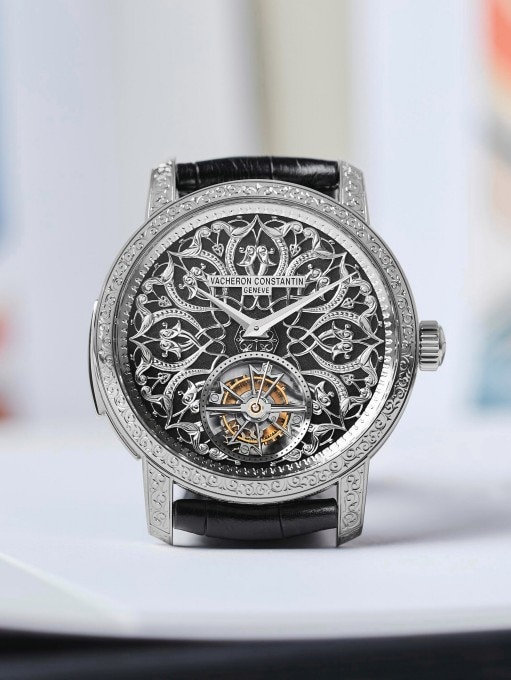 MINUTE REPEATER TOURBILLON —TRIBUTE TO ARABESQUE
Les Royaumes Aquatiques
Virtually unexplored and filled with mysterious creatures, the sea has always been a source of fascination and inspiration to artists. Les Cabinotiers, our department dedicated to Grand Complication models, has chosen to honor the wonders from the depths, with the theme "Les Royaumes Aquatiques®" (the kingdoms of the sea). Dive in a tribute to the seven seas and their accompanying mythology.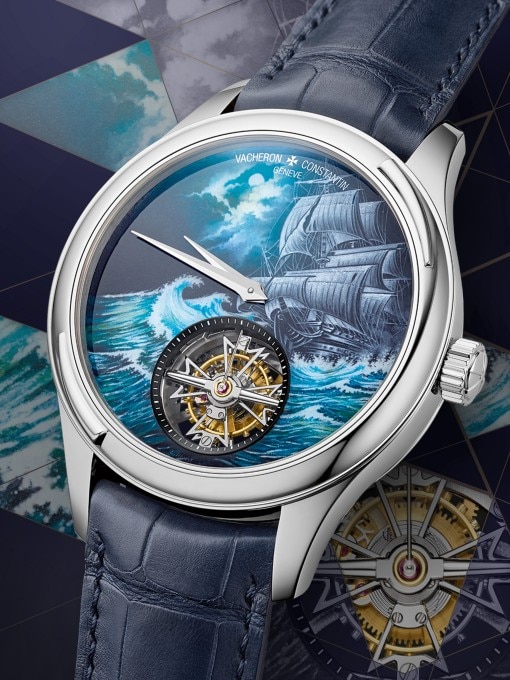 MINUTE REPEATER TOURBILLON FLYING DUTCHMAN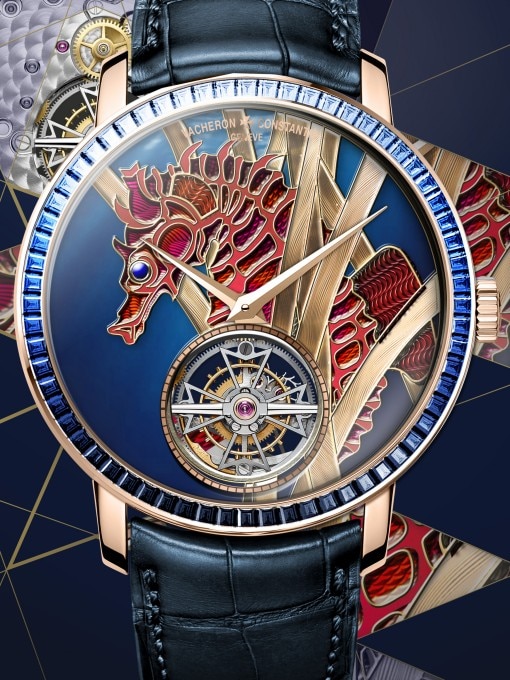 TOURBILLON JEWELLERY SEA HORSE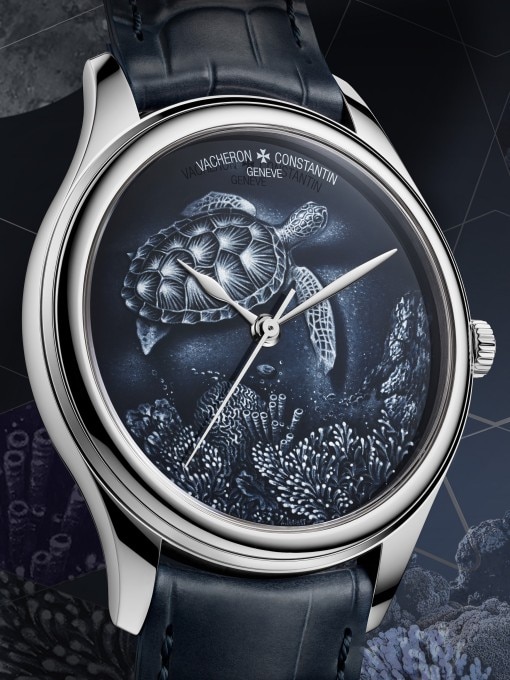 LES CABINOTIERS GRISAILLE - TURTLE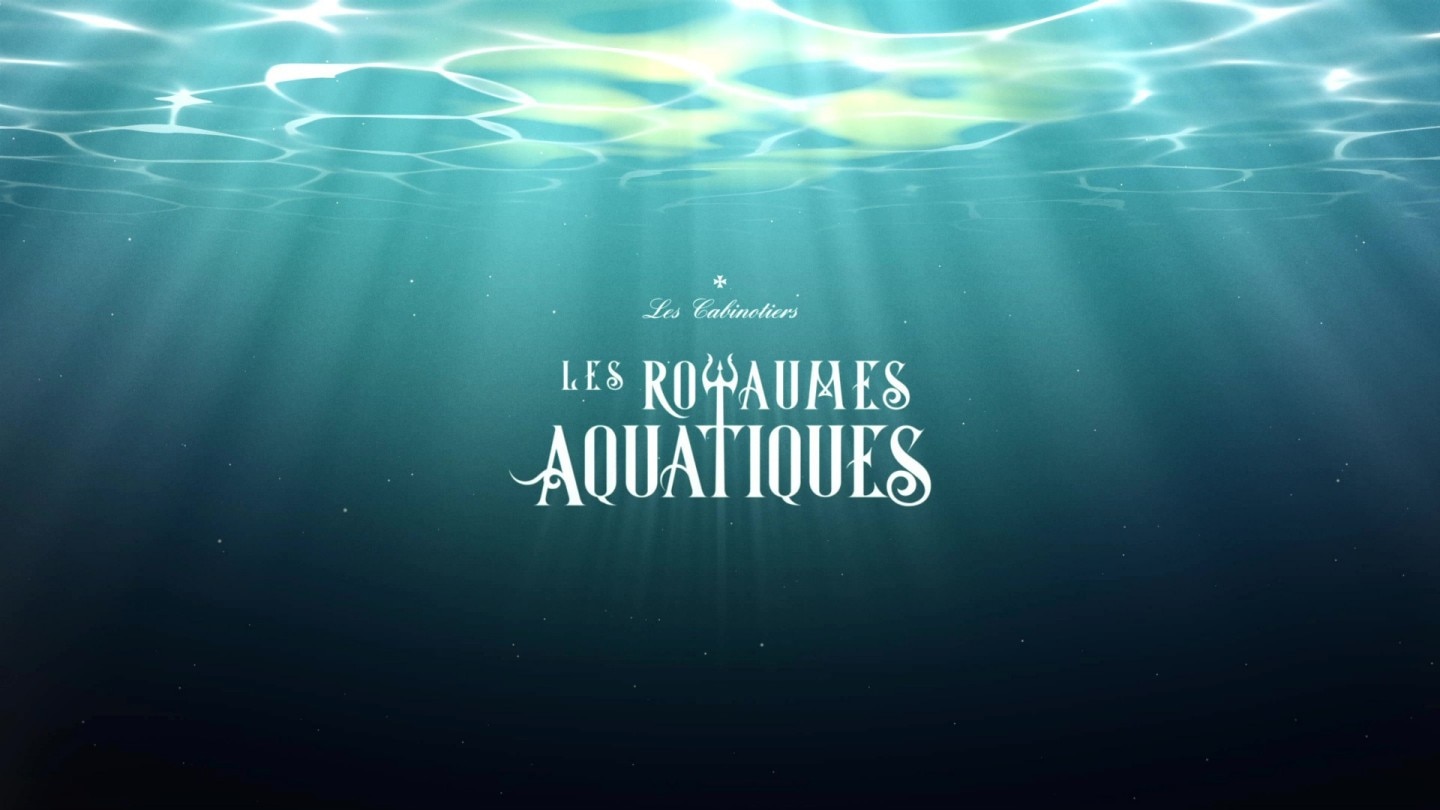 Le temps céleste
There has always been an intimate conversation between time and space. The course of the planets, the moon phases and the alignment of stars hanging in the sky like a gigantic clock. 
Les Cabinotiers pay tribute to the astronomical origins of time measurement with a collection called " le Temps Céleste".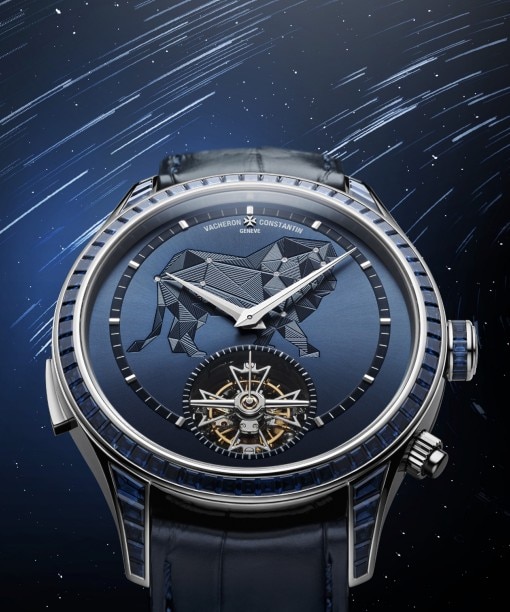 MINUTE REPEATER TOURBILLON SKY CHART LEO CONSTELLATION JEWELLERY
REGULATOR PERPETUAL CALENDAR – MOONLIGHT JEWELLERY SAPPHIRE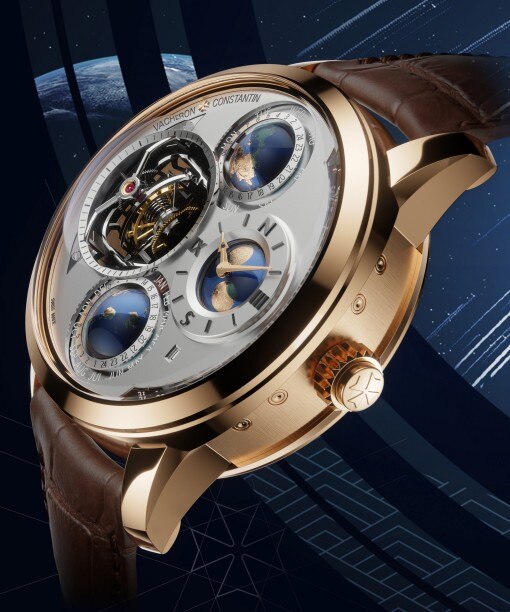 ARMILLARY TOURBILLON PERPETUAL CALENDAR – PLANETARIA
La musique du temps
Music is all around us. By offering the world chiming watches, High Watchmaking has invented still another way in which music resonates with our stories. In this collection, Les Cabinotiers department has chosen to pay tribute to those timepieces through one-of-a-kind creations on the theme "La Musique du Temps".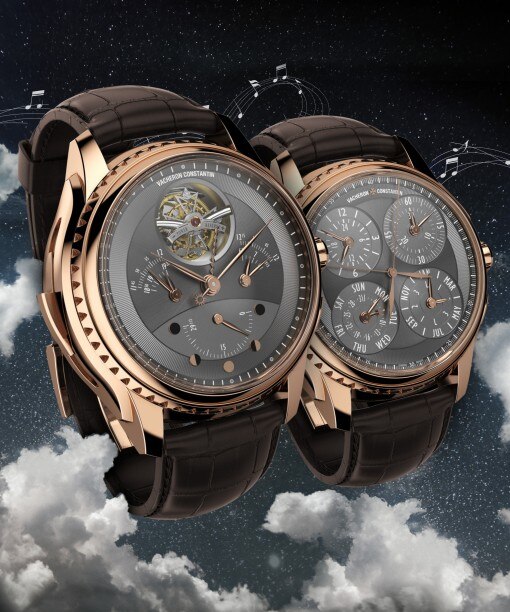 GRAND COMPLICATION SPLIT-SECONDS CHRONOGRAPH– TEMPO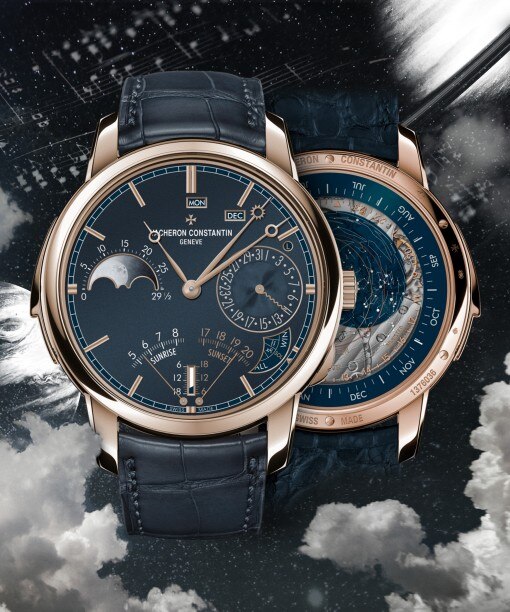 ASTRONOMICAL STRIKING GRAND COMPLICATION - ODE TO MUSIC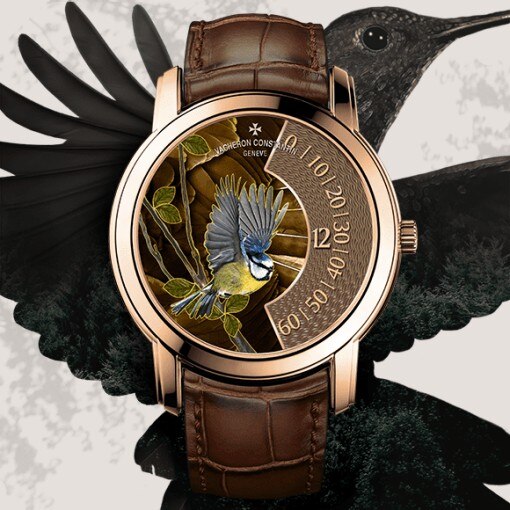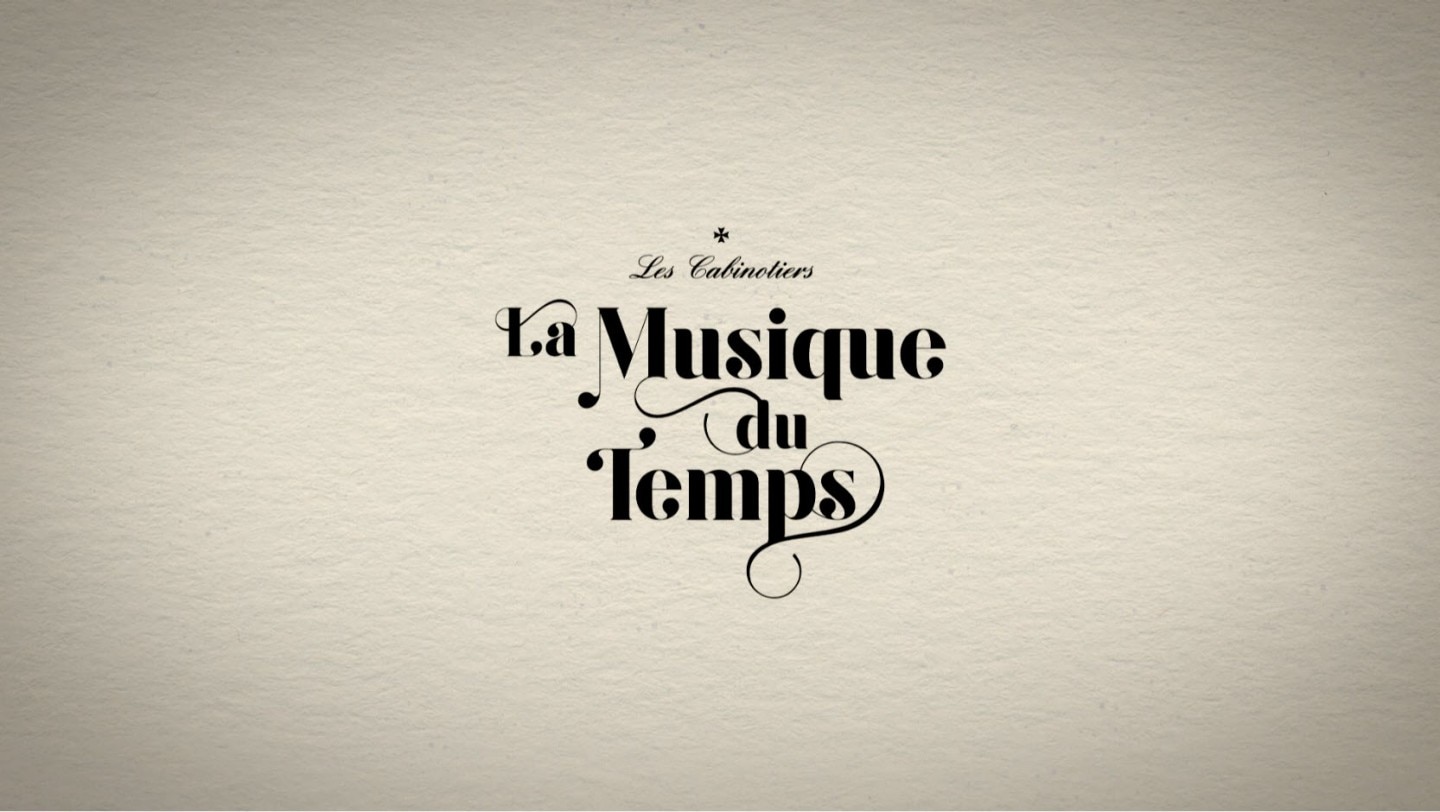 Mécaniques Sauvages
From savannah to jungle, myth to reality, the Mécaniques Sauvages features the power of majestic wild animals in an exclusive assortment of one-of-a-kind models. Humming to the beat of a minute repeater, a perpetual calendar or an armillary tourbillon. Embellished with enamelling, engraving and marquetry, the Mécaniques Sauvages springs to vibrant life ready to leap into action.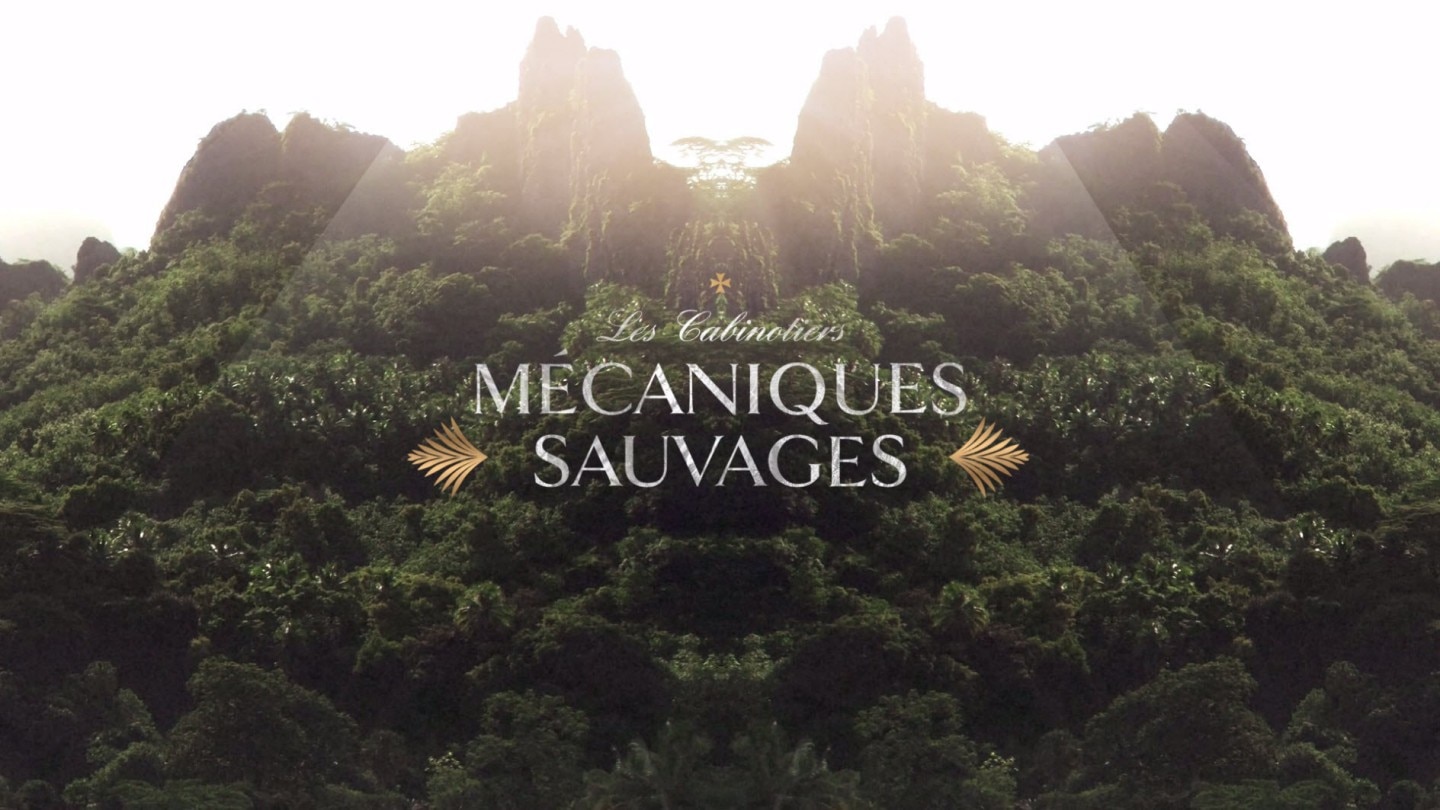 BESPOKE SERVICE
Made by the skillful hands of our master watchmakers and experienced artisans, the bespoke timepieces created for our clients endlessly push the boundaries of excellence.
BESPOKE SERVICE
Experience our watches in person
Come feel the craftsmanship of true watchmaking on your wrist at one of our boutique locations around the world.
Explore our boutiques
Collections
Our brand's philosophy is to meet expectations by designing timepieces as technically impressive as they are aesthetically stunning.
View all collections