HOW TO PRESERVE YOUR WATCH FOR ETERNITY
Moving 8,760 hours per year, a watch caliber is subject to constant tension. As for the balance wheel, its oscillations amount to nearly 4,970 miles each year. Every Vacheron Constantin watch is capable of remarkable performance indefinitely, provided it is regularly maintained.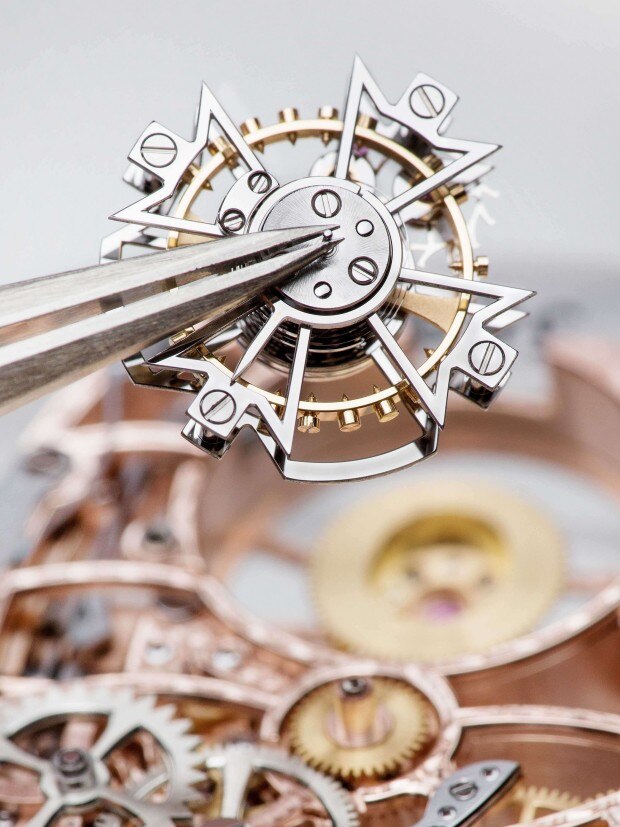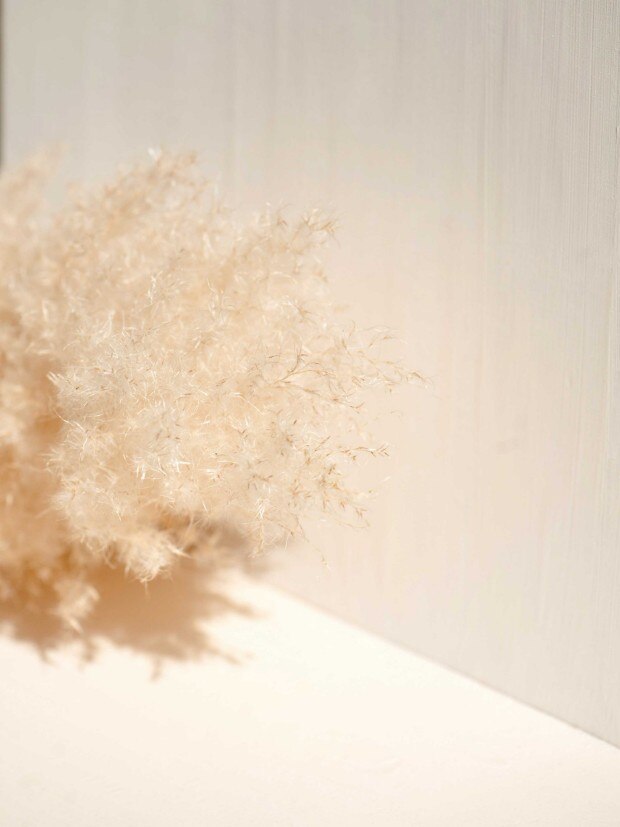 GUARANTEEING THE HIGHEST LEVEL OF SERVICE
Your Vacheron Constantin is a rare timepiece. Therefore, we recommend you entrust its maintenance to authorized Service Centers. In fact, only operations carried out within this official network will allow you to benefit from our international Vacheron Constantin intervention warranty. The expertise and precision of our master watchmakers guarantee the reliability and accuracy of your watch year after year.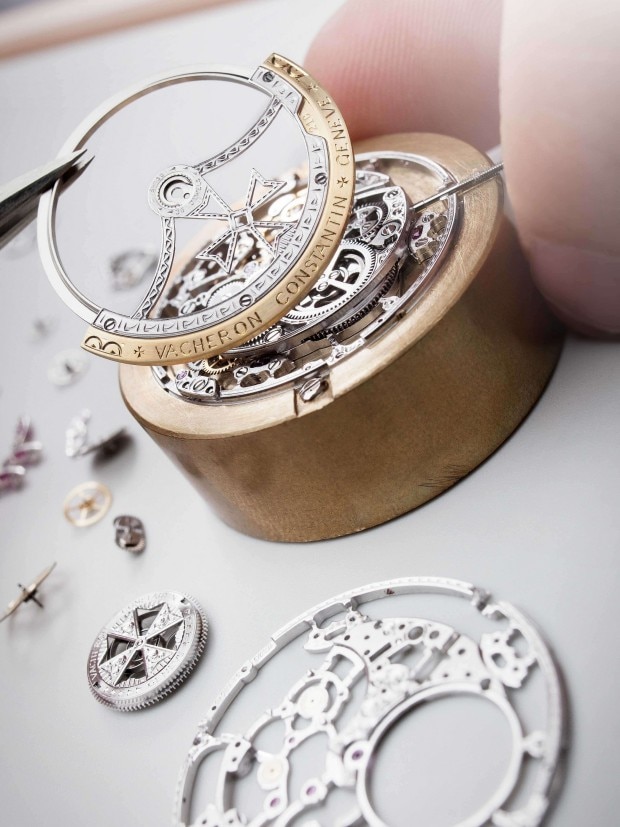 AS CLOSE TO EXCELLENCE AS POSSIBLE
We are present all over the world in order to offer you a level of service in line with your expectations. Consequently, all of our exclusive Vacheron Constantin Boutiques as well as our authorized retailers can organize the maintenance of your watch at your nearest Service Center. Your watch can also be deposited at any Vacheron Constantin boutique in the presence of an authorized watch repairer.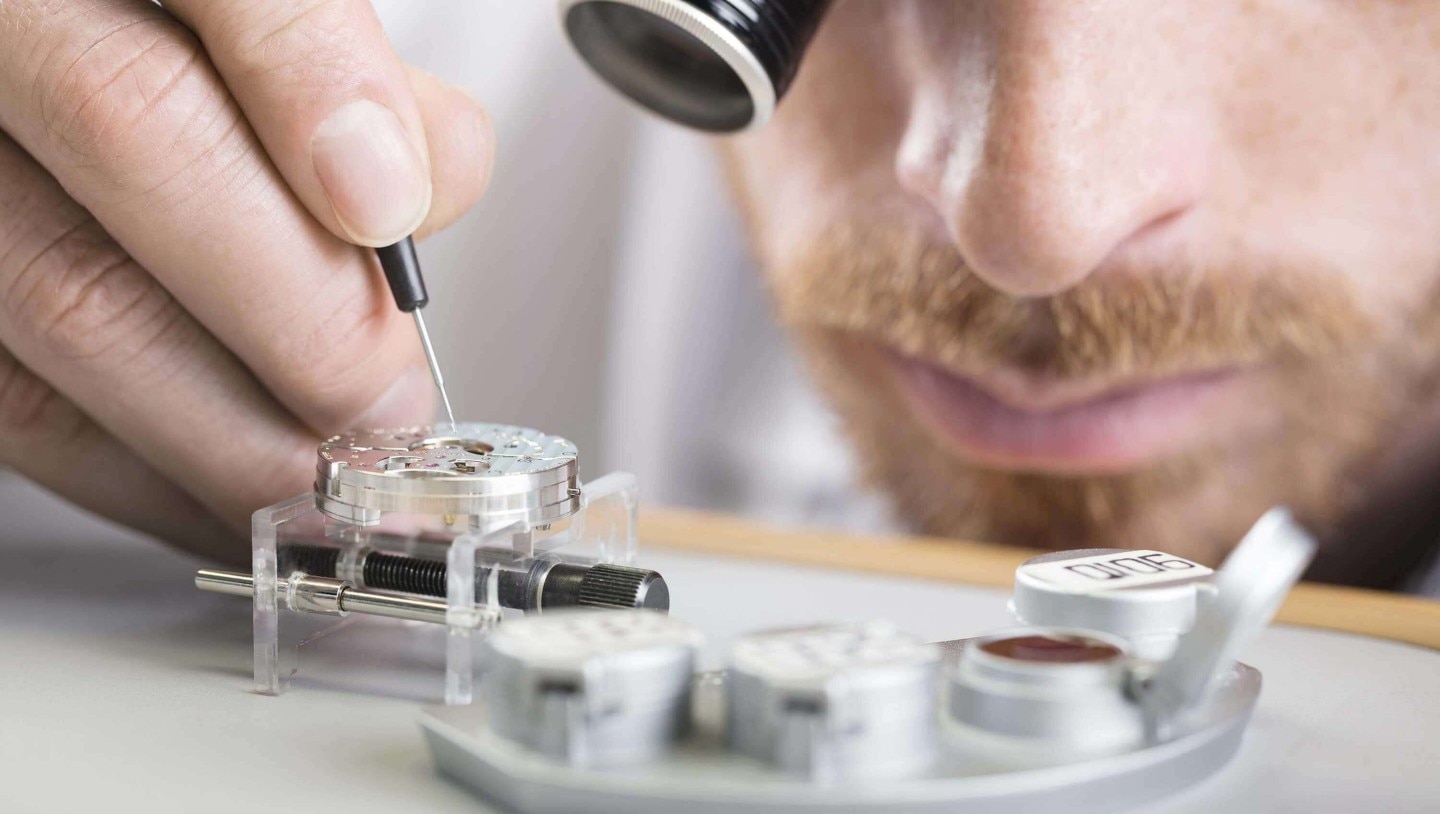 DO YOU HAVE ANY DOUBTS REGARDING OUR SERVICES?
We invite you to consult a selection of our services most frequently asked questions.
Customer Service FAQ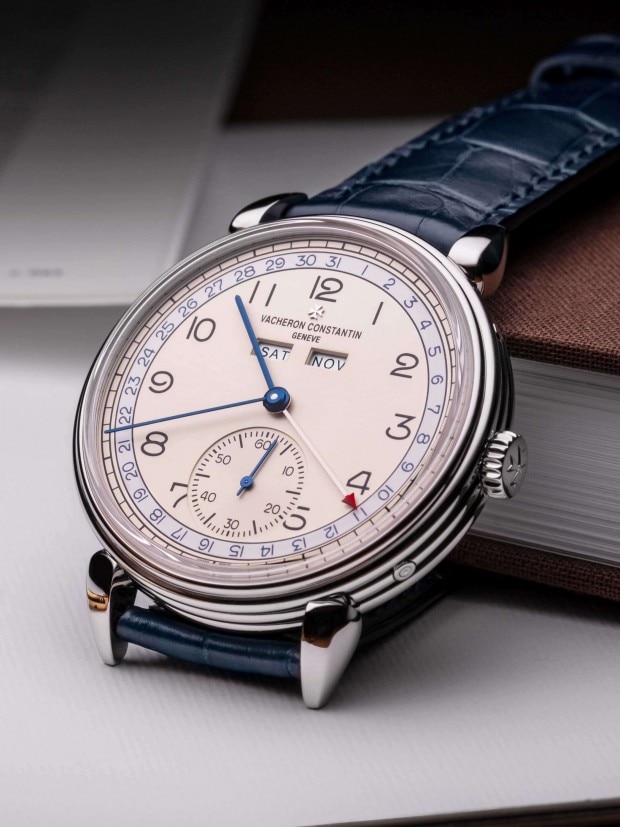 SERVICES LEAD TIME
The servicing of a timepiece may vary depending on each particular case.
Polishing : 2 weeks
Demagnetizing : immediate in boutique
Complete service of modern timepiece : 4-6 weeks
Restoration of vintage timepiece : 6 months (must be returned to HQ)
These service lead-times are approximate, to discover the exact timings we recommend you to visit one of our boutiques.
MAKE PURCHASING AN EXCEPTIONAL TIMEPIECE EASIER
Vacheron Constantin places great importance on client satisfaction. In the quest for excellence, the Maison is developing a service to help in the acquisition of a new Vacheron Constantin time-piece via a trade-in program. Clients can benefit from trading in one or more of their watches, among a wide range of premium brands. Make the most of this service created to facilitate the purchase of a new Vacheron Constantin time-piece.
Offer is subject to conditions: Consult your nearest boutique to obtain detailed information and to check the availability of this service.
Boutiques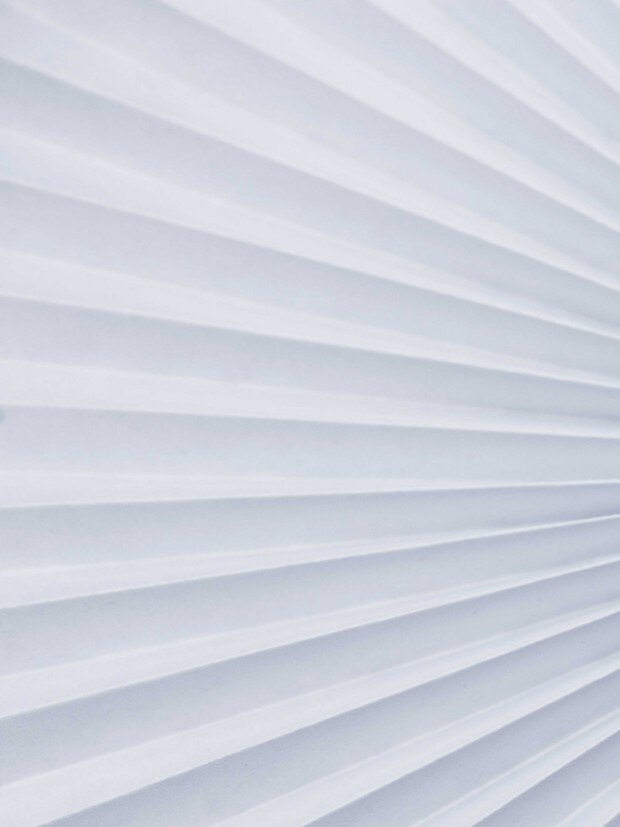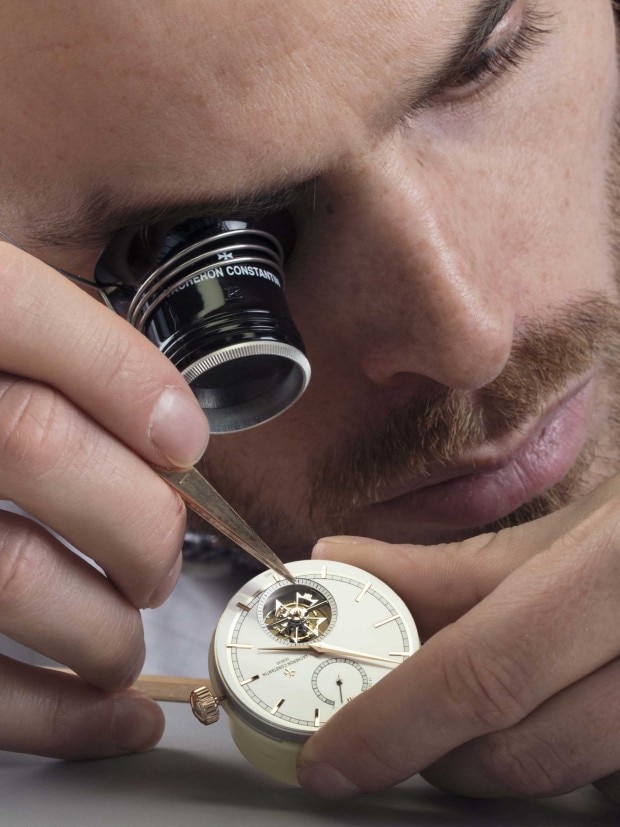 FIRST CLASS SERVICE CENTERS
Since 1755, our master watchmakers at Vacheron Constantin have been faithfully maintaining, repairing and restoring the timepieces you entrust to their care.
LOCATE A SERVICE CENTER
SEND YOUR WATCH FOR SERVICE
For your convenience, we are pleased to arrange the direct sending of your Vacheron Constantin timepiece to your local Vacheron Constantin Service Center for service.
Learn more
CUSTOMER SERVICE PRICE RATES
Each timepiece requires specific attention, therefore we invite you to get a personalized cost estimate of our services.
DISCOVER
AT YOUR SERVICE
Our concierge is available to answer any questions you may have or provide personalized advice.
CONTACT US