For your convenience, we are pleased to arrange the direct sending of your Vacheron Constantin timepiece to your local Vacheron Constantin Service Center for service.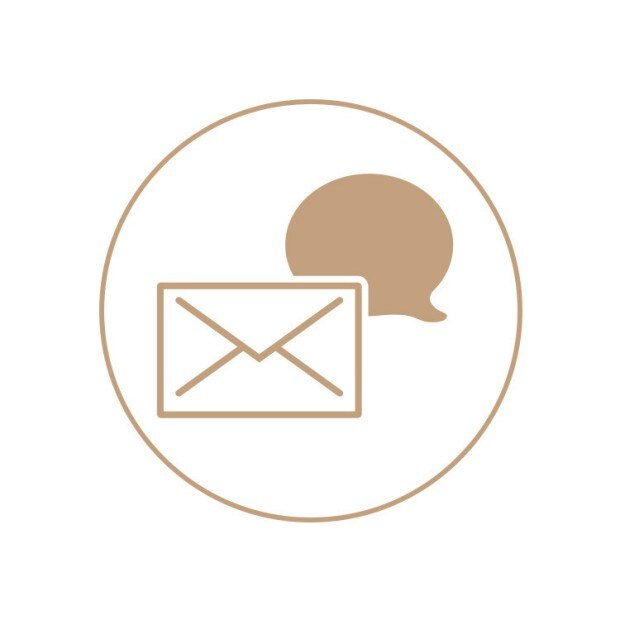 Contact us
If you wish to receive a pre-paid shipping kit, please send an email to our Vacheron Constantin Concierge at concierge.china@vacheron-constantin.com or call +86 400 623 1289 for enquiry (Every Monday to Sunday: from 9am to 6pm).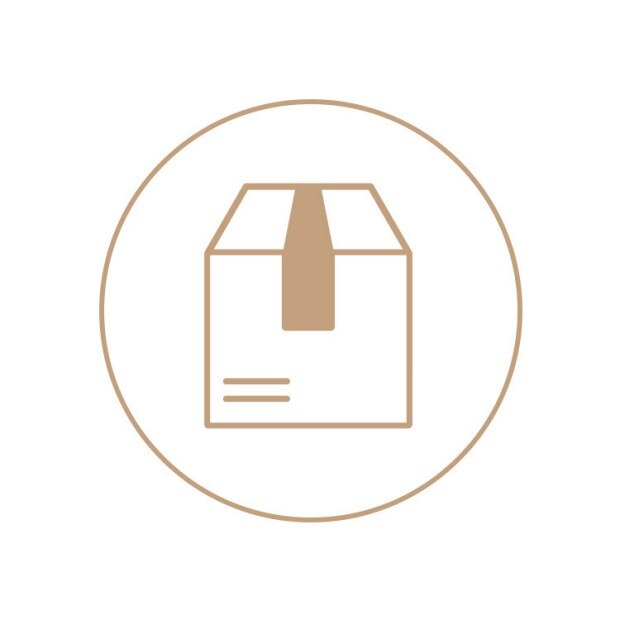 PACKAGING
Once you have received your service shipping kit:
Take clear photographs of your timepiece (front and back case) for your records
Securely package your watch following the instructions
Enclose a signed copy of the completed Service Request form
Should your timepiece still be within the original or extended International Limited Warranty period, please ensure to include a copy of your completed warranty card.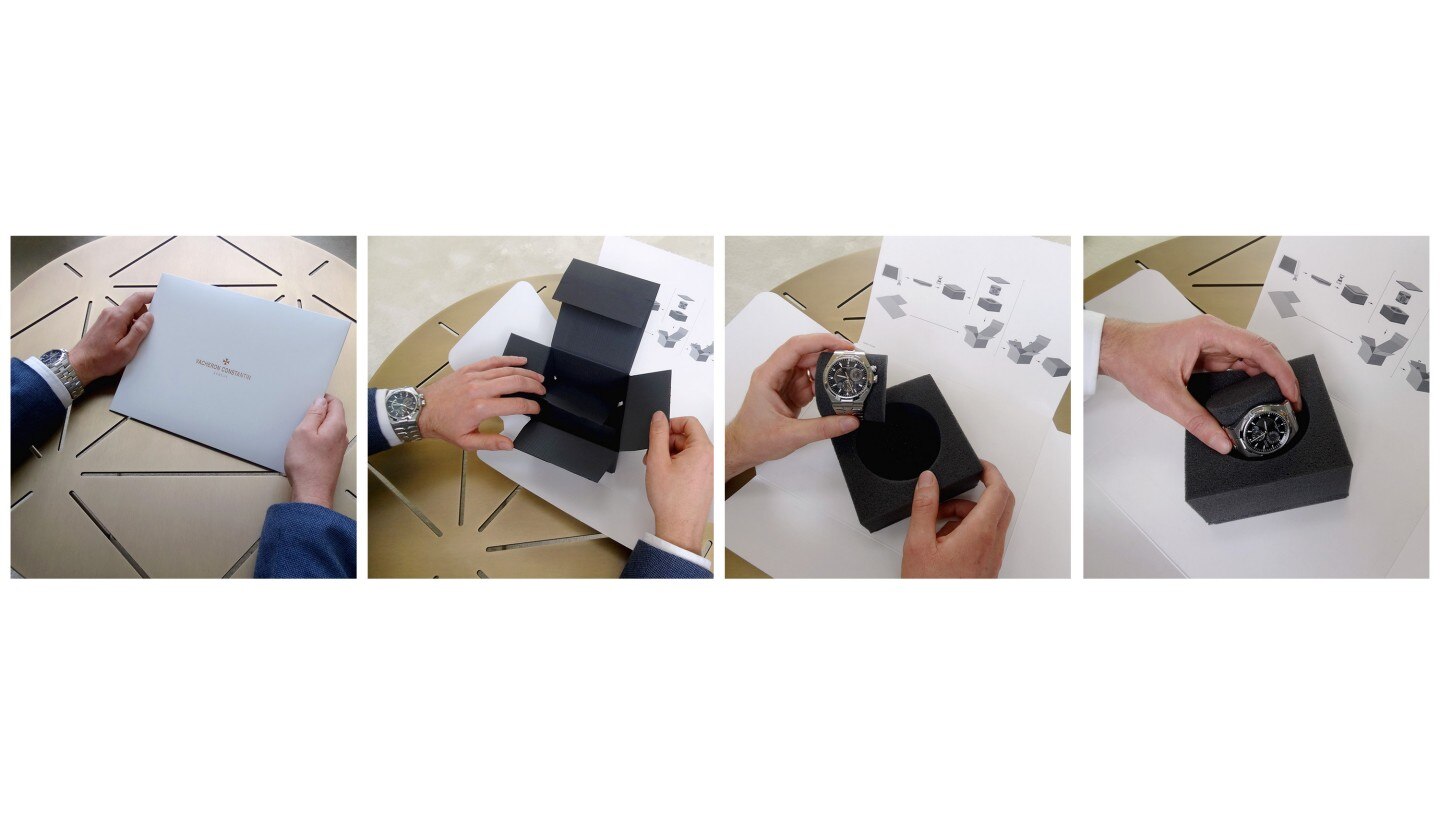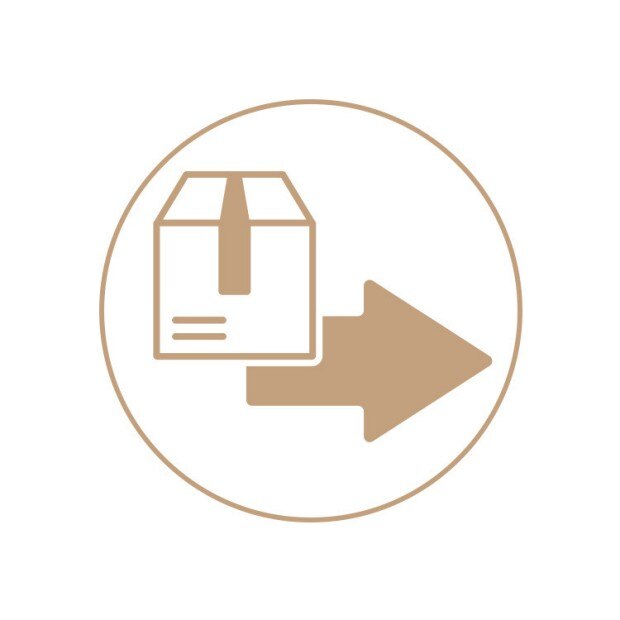 SHIPPING
Send your package by scheduling a complimentary collection with our DHL courier, or drop it off at a local DHL Service Point.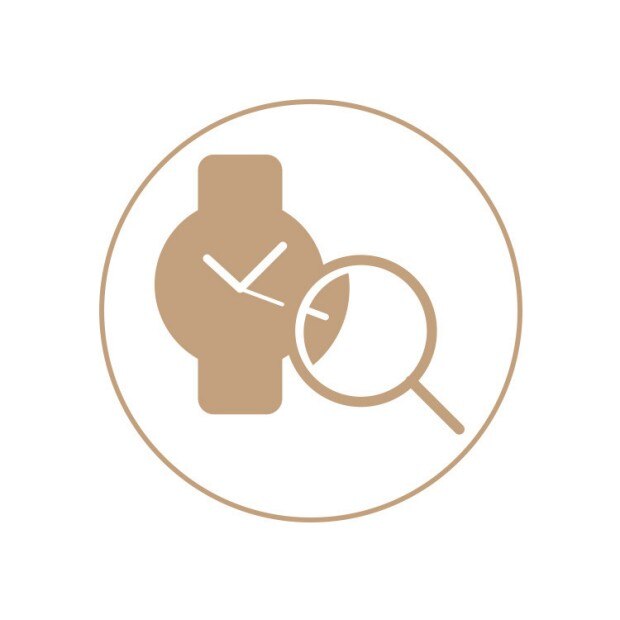 DIAGNOSIS & COST ESTIMATE
Once received at our workshop, your timepiece will undergo a thorough diagnosis to determine the service(s) required to restore the optimal functional condition.
You will receive a cost estimate by email outlining the necessary works, and possibly suggestion(s) for optional interventions recommended for aesthetical reasons.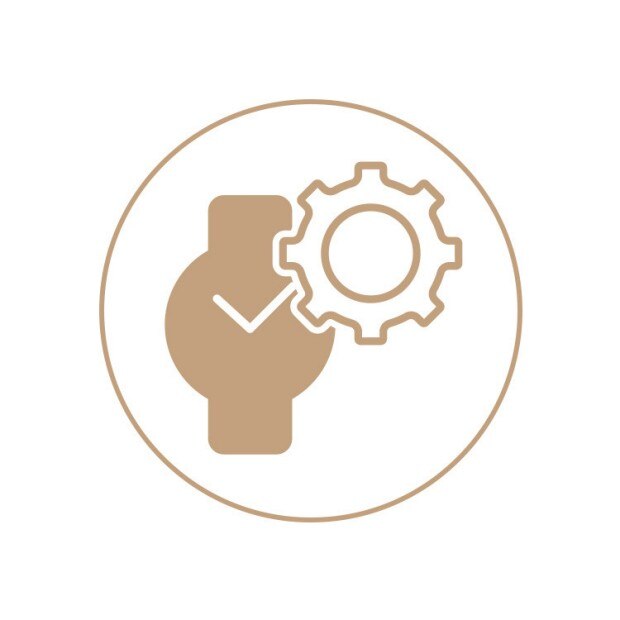 SERVICE
Your approval of the Cost Estimate will be required for the service to proceed (unless your service is covered under warranty, in which case it will go straight into repair).
The approved service intervention(s) will be performed within the timeframe indicated on the cost estimate. In the event that you refuse the Cost Estimate, we will not perform any service and will return your watch to you in the condition it was received.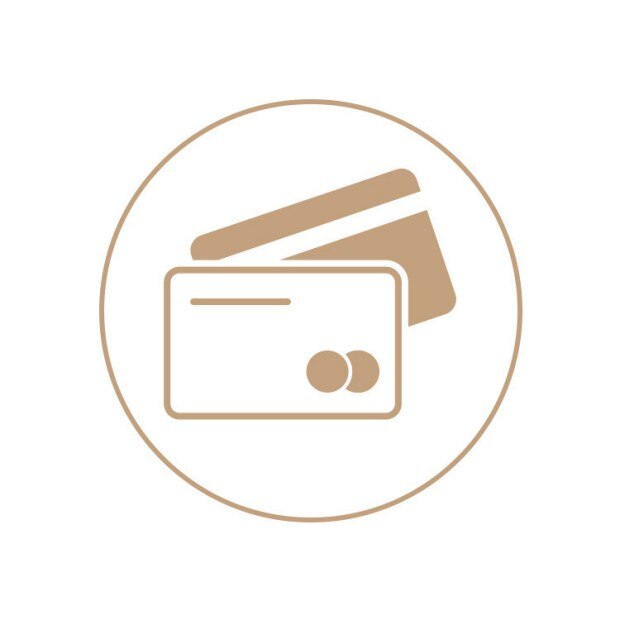 PAYMENT
Once the service and final quality controls are completed you will receive an email inviting you to proceed with the payment by bank transfer (unless the service fees are covered by warranty).
For Italy: Payment will be requested upon delivery (cash on delivery).
RETURN DELIVERY
Following receipt of payment, your timepiece will be securely shipped to your return delivery address. DHL will contact you to confirm the shipping details.
For Italy: Payment of the intervention will take place at the time of delivery (cash on delivery).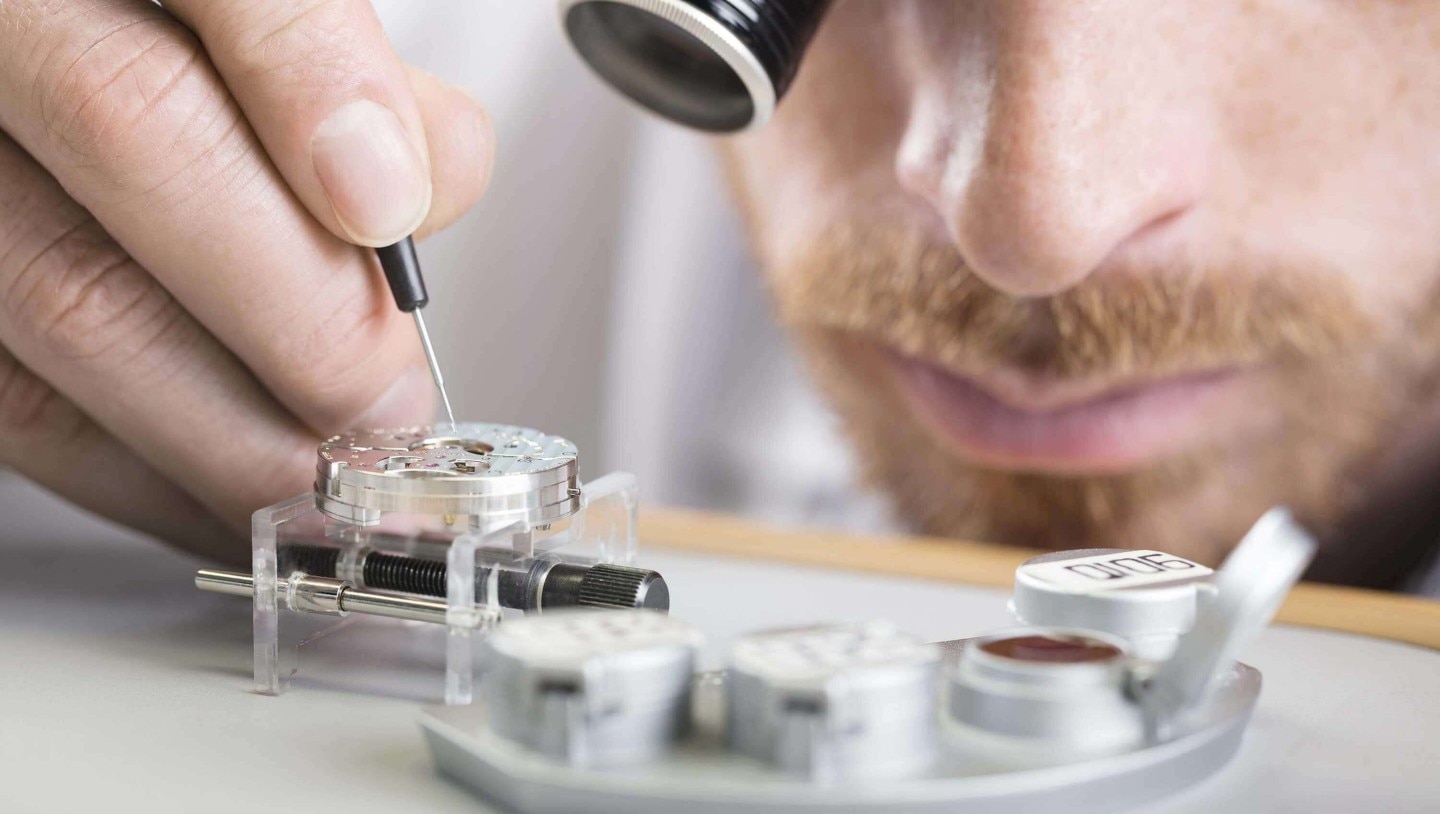 DO YOU HAVE ANY QUESTIONS?
AT YOUR SERVICE
Our concierge is available to answer any questions you may have or provide personalized advice.
CONTACT US