PRESERVE THE PRECIOUS BOND BETWEEN YOU AND YOUR WATCH
The strap of your Vacheron Constantin deserves the utmost respect in order to preserve all of its qualities over time.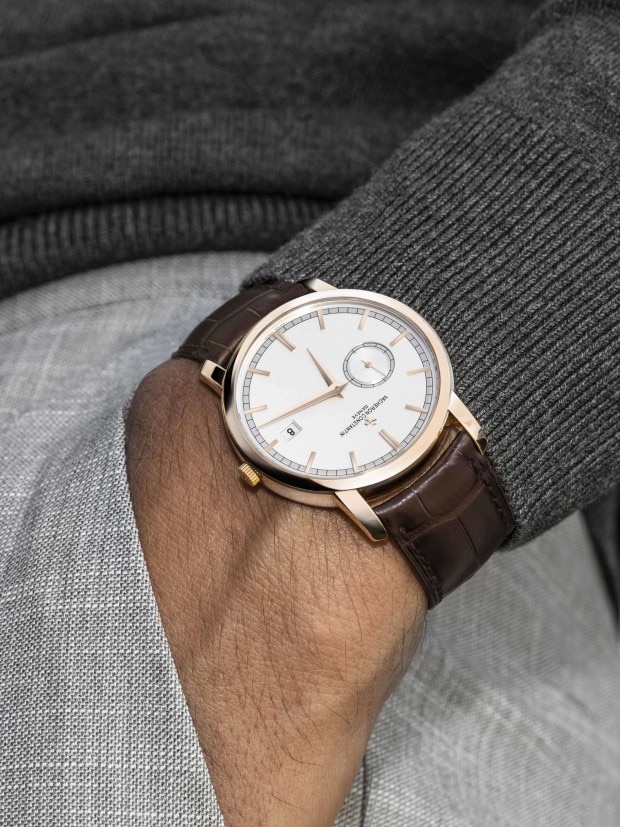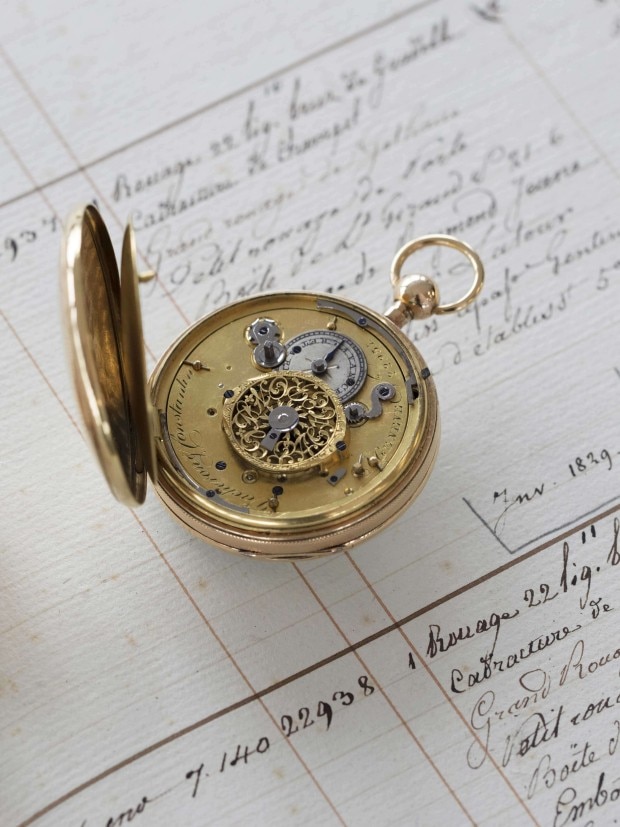 CARING FOR YOUR LEATHER STRAP
Fine and delicate, leather is a natural material, therefore its beauty and longevity must be preserved. Therefore, we recommend you avoid frequent contact with water, oils, or cosmetics. All of these elements may accelerate the premature wear of your strap. Likewise, excessive perspiration or extended sun exposure may alter the aesthetic uniformity and color of the leather.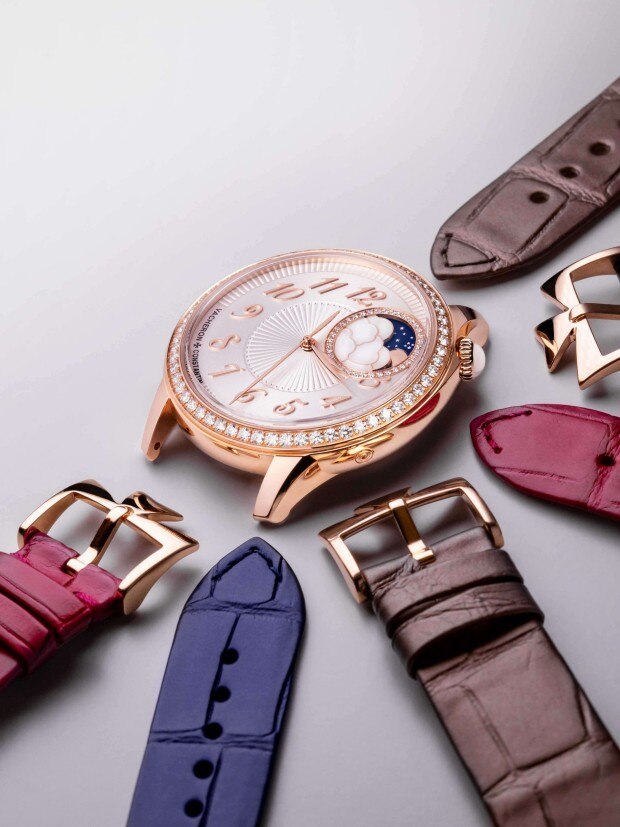 ORDER YOUR NEW STRAP BY PHONE
If you are looking to replace your strap, find the perfect fit for your timepiece among a selection of straps and purchase it by phone in a few simple steps.
THE STRAP BAR: A UNIQUE PERSONALIZATION EXPERIENCE
Whether it's the color of the leather, the color of the stitching or the color of the side edges, the possibilities are almost endless to make your watch strap entirely unique. You can also add a design or text to the lining of your watch to make it even more special. The strap bar: a tailored appointment for you to discover in the Vacheron Constantin Boutiques.
OUR BOUTIQUES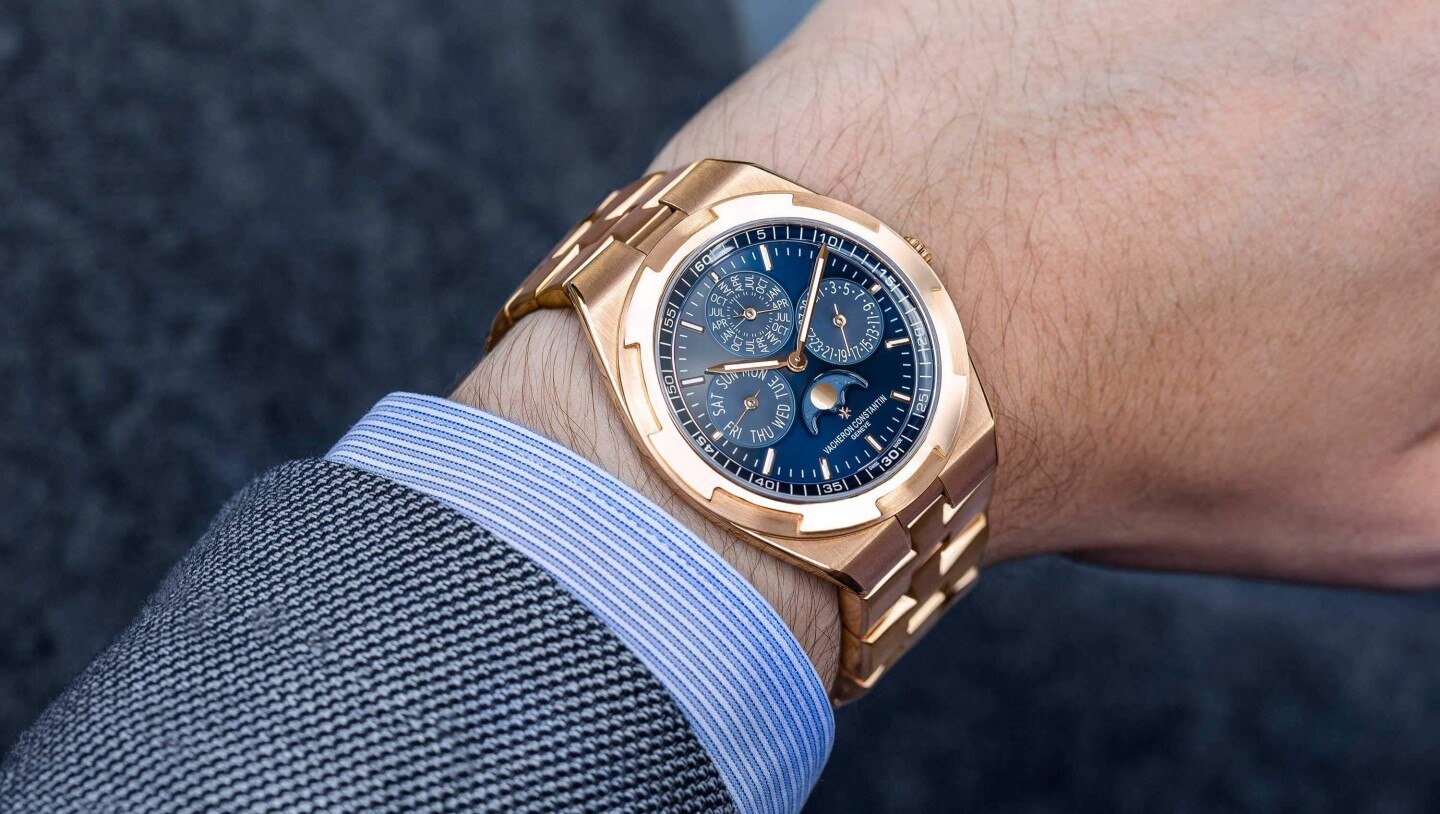 YOUR BRACELET ADJUSTED TO PERFECTION
Wearing a Vacheron Constantin watch is to be enjoyed. We therefore recommend adjusting the bracelet of your timepiece to the ideal size so that it is as comfortable to wear as it is beautiful. Neither too loose nor too tight: the contour of the horns should naturally marry the curves of your wrist.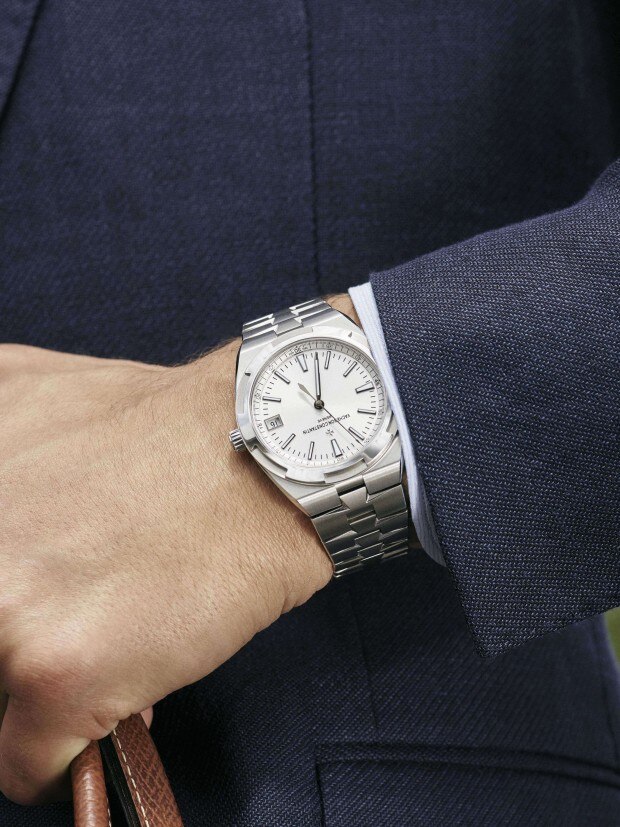 CARING FOR YOUR METAL STRAP
A metal strap does not require any particular maintenance; just some occasional light cleaning using a soft brush. This should be carried out more during the summer, when sea salt and grains of sand can lodge themselves between the links. Likewise, we strongly recommend you rinse your bracelet with clean water after swimming in the sea or in a pool.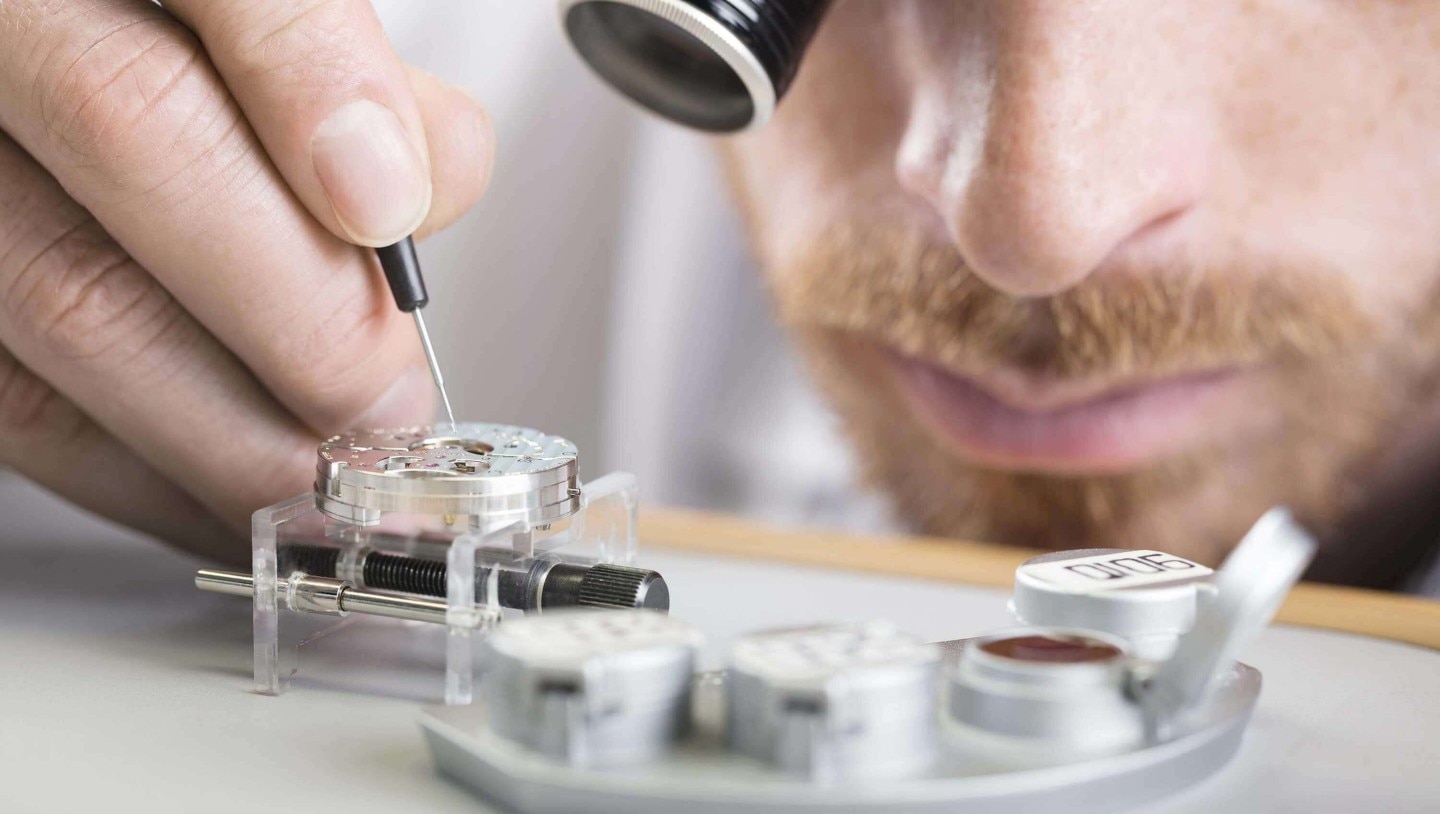 DO YOU HAVE ANY DOUBTS REGARDING OUR SERVICES?
We invite you to consult a selection of our services most frequently asked questions.
Customer Service FAQ
AT YOUR SERVICE
Our concierge is available to answer any questions you may have or provide personalized advice.
CONTACT US