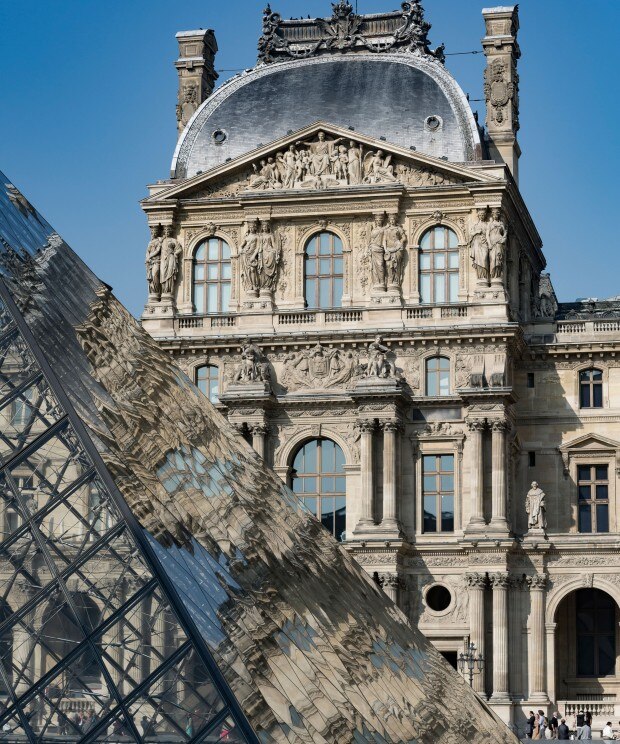 VACHERON CONSTANTIN AND THE LOUVRE, AN ARTISTIC AND CULTURAL PARTNERSHIP
Throughout its history, Vacheron Constantin has demonstrated a deep commitment to art and culture, embodied in numerous partnerships. Its relationship with the Louvre is a natural extension of this celebration of beauty and the constant pursuit of conservation, preservation and the transmission of heritage.
A BESPOKE LES CABINOTIERS WATCH FOR AUCTION AT THE LOUVRE
A bespoke one-of-a-kind Les Cabinotiers timepiece was donated to the Louvre Museum, as part of the "Bid for the Louvre" online auction in December 2020.
In Paris, during a private visit to the Louvre, the purchaser had the opportunity to choose a work of art preserved in the museum which was reproduced on the dial by our Maison's expert watchmakers. In Geneva, an exclusive visit to the Manufacture Vacheron Constantin provided an opportunity to choose the personalisation options for this exceptional watch, the sale of which served to support the solidarity projects of the Louvre Museum. 
Unique Creations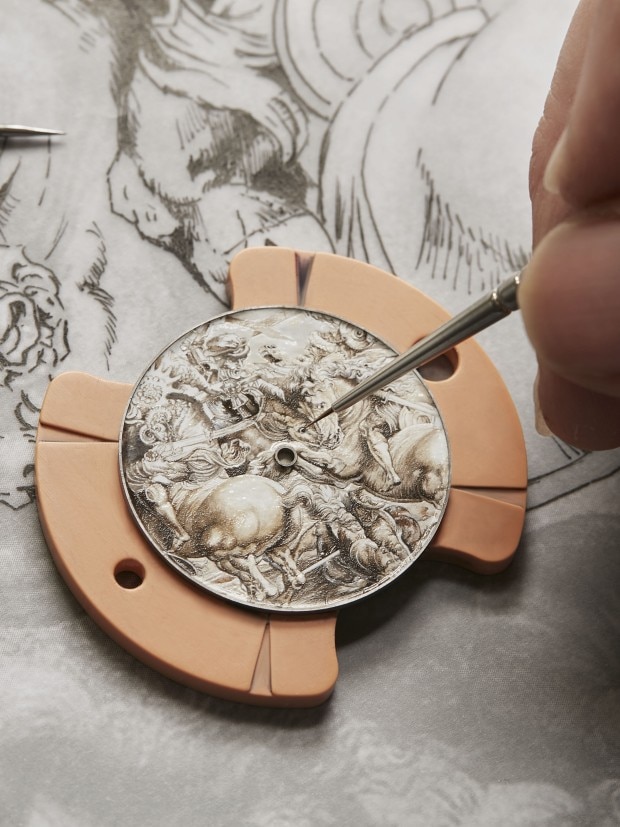 Homage to Pierre Paul Rubens
La lutte pour l'étendard de la Bataille d'Anghiari
The drawing by Pierre Paul Rubens has an extraordinary historical background. During his stay in Italy during the early 17th century, the Flemish painter is said to have purchased and then retouched in ink, wash and gouache this sheet depicting the Battle of Anghiari, a vast composition that Leonardo da Vinci was commissioned to create for the Great Council Chamber of the Palazzo della Signoria – which subsequently became Palazzo Vecchio – in Florence.
Grandeur is born of the infinitesimal
Vacheron Constantin and the Louvre present a series of videos expressing a unique vision of the watchmaking art. These short films will take you on a journey into the workshops of the watchmaking Manufacture and the Museum in order to explore three themes: the "arts of fire", "work with light" and "restoration".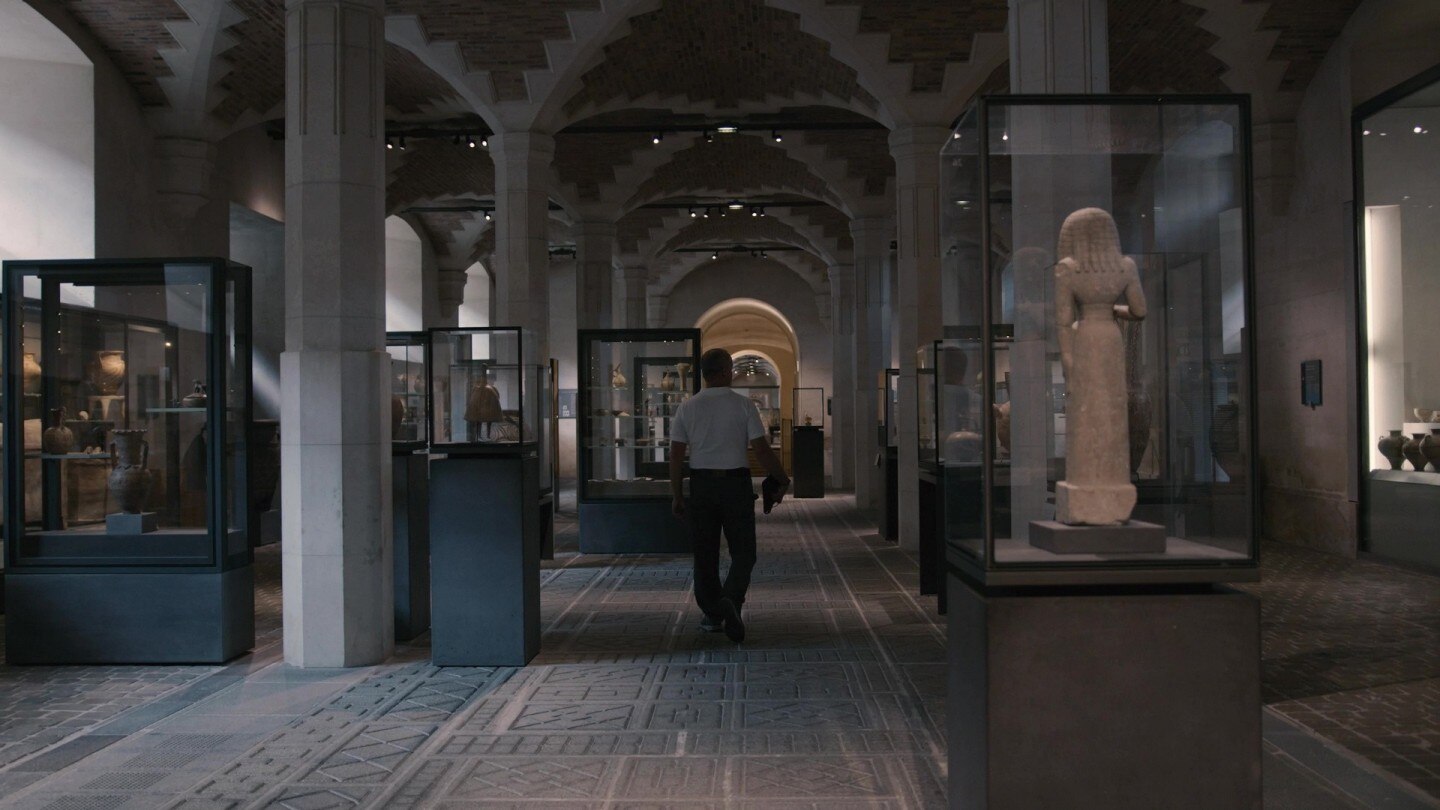 Enamelling artisans, specialists in guilloché craftsmanship, and watch restoration experts all share their experience, their skills and their passion in the mission of perpetuating and passing on a profound sense of heritage.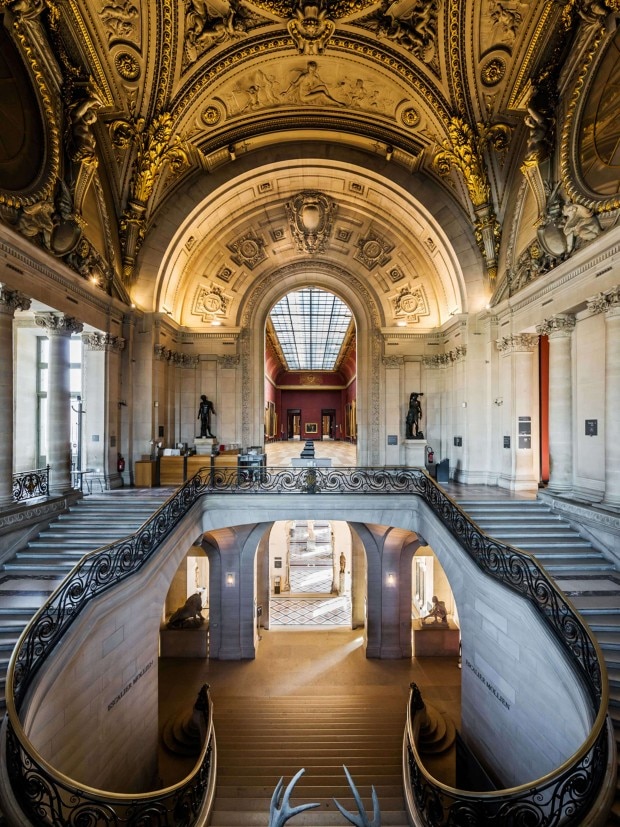 ABOUT THE LOUVRE
A former royal palace, of which the first stone was laid more than eight centuries ago, opened to the public in 1793, the Louvre is a universal museum whose collections span nine millennia and five continents. Among the 620,000 works it safeguards, some are universally admired, such as the Mona Lisa, the Victory of Samothrace or the Venus de Milo. With 10.2 million visitors in 2018, the Louvre is the most visited museum in the world.
CRAFTSMANSHIP AT VACHERON CONSTANTIN
The never-ending quest for precision and excellence that only human hands are capable of mastering.
Our craftsmanship
Experience our watches in person
Come feel the craftsmanship of true watchmaking on your wrist at one of our boutique locations around the world.
Explore our boutiques