REPAIR YOUR VACHERON CONSTANTIN WATCH
Time may play tricks on you and freeze. When the movement stops, it is a part of the dream that remains unresolved. We have therefore deployed a vast network of Service Centers around the world so that your passion never stops.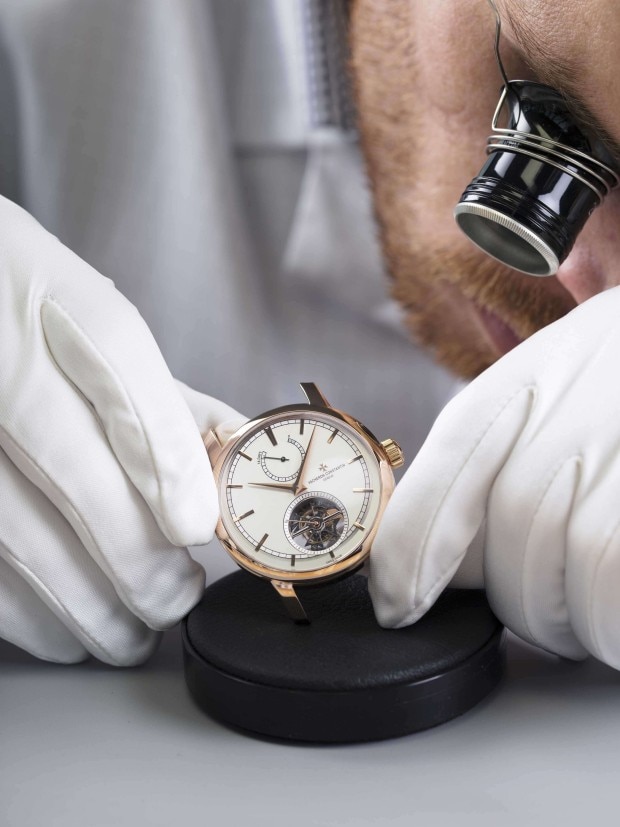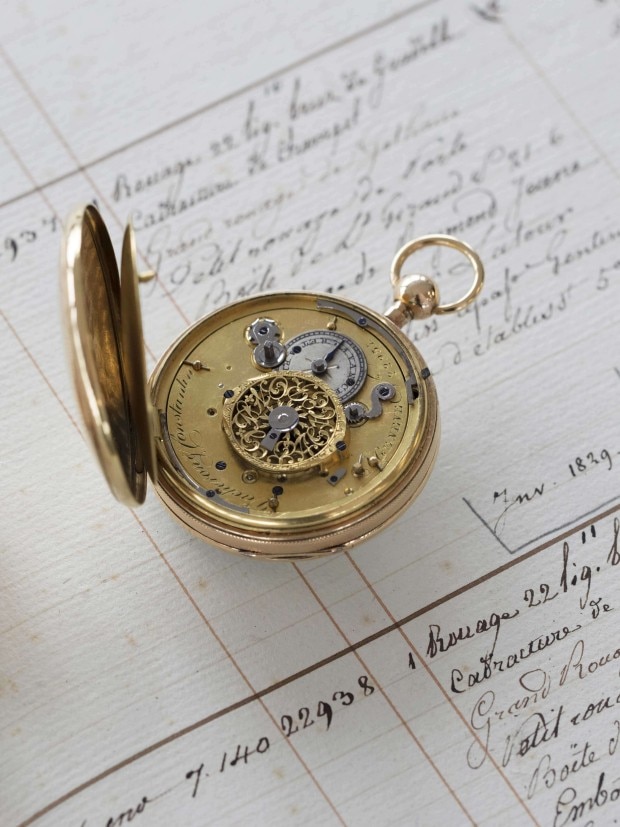 OUR SERVICE CENTERS TO ANSWER ALL YOUR REQUIREMENTS
The maintenance and repair of your timepiece are never trivial. As such, only Vacheron Constantin's authorized Boutiques and Service Centers have the level of expertise, quality and know-how required to take care of your watch. By entrusting your Vacheron Constantin to our Maison's watchmakers, you preserve its value, its integrity and reliability.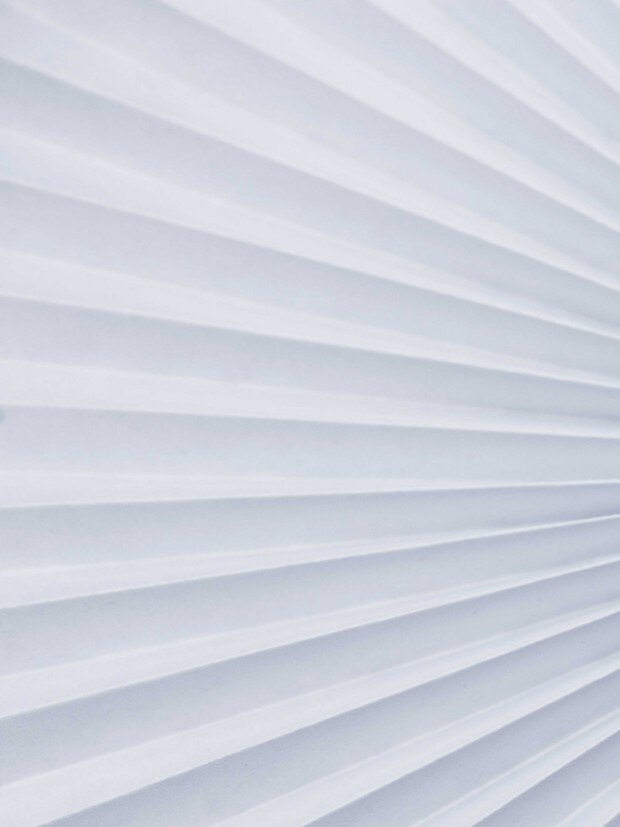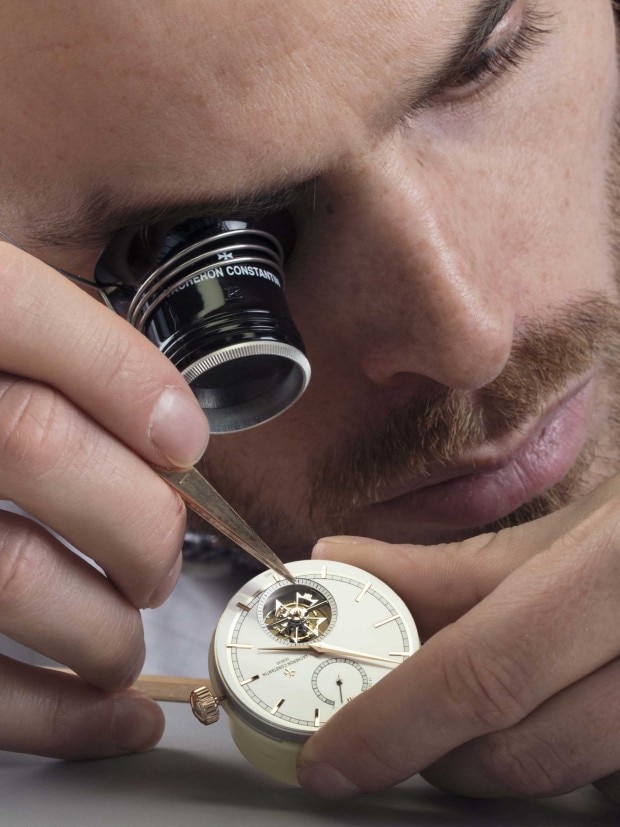 FIRST CLASS SERVICE CENTERS
Since 1755, our master watchmakers at Vacheron Constantin have been faithfully maintaining, repairing and restoring the timepieces you entrust to their care.
LOCATE A SERVICE CENTER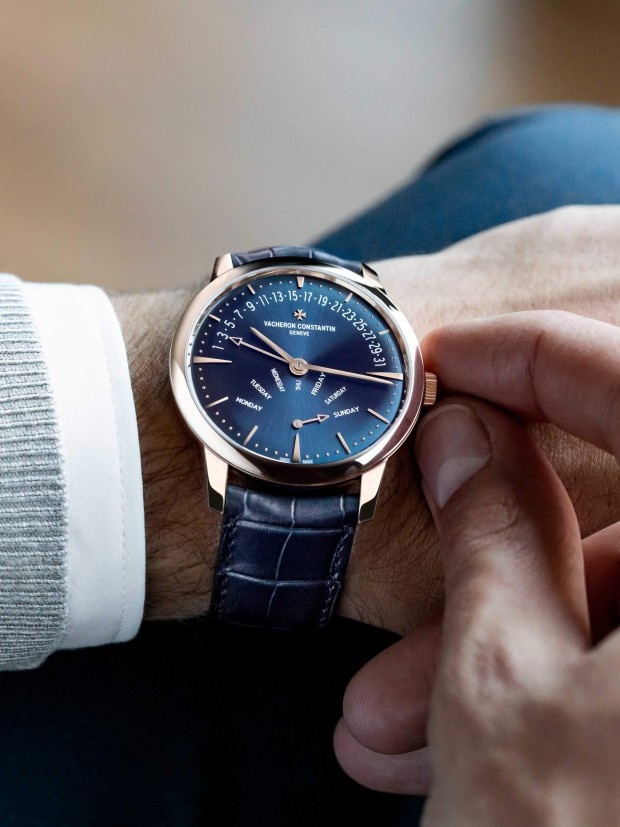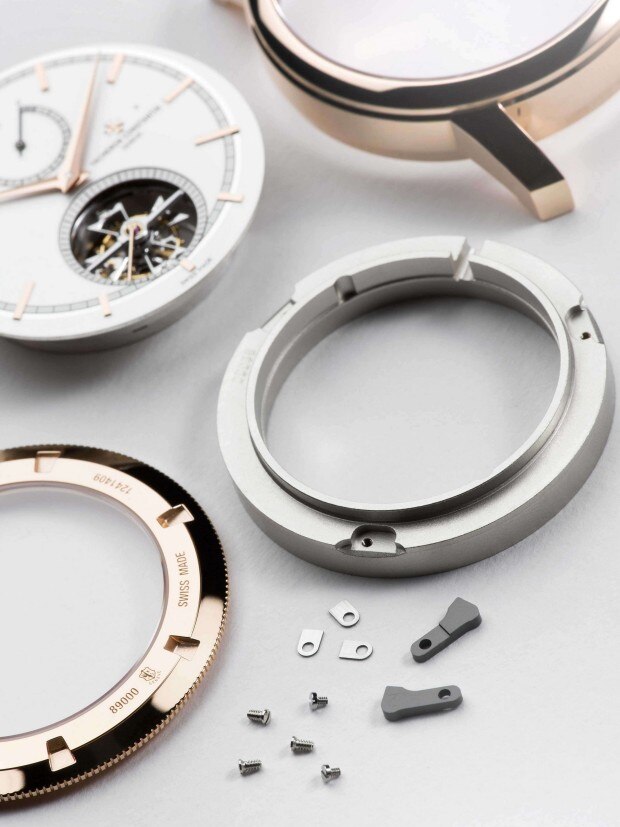 SERVICES LEAD TIME
The servicing of a timepiece may vary depending on each particular case. The time-lead of a complete service or an intervention under warranty is approximately 4 weeks, in case the timepiece is received at a boutique providing watchmaking service on-site. The restoration of vintage pieces may take from 6 weeks onwards. These delicate pieces must be intervened at the Swiss headquarter in the specialized workshops for vintage watches.
To discover the exact service lead-time we recommend you to visit one of our boutiques.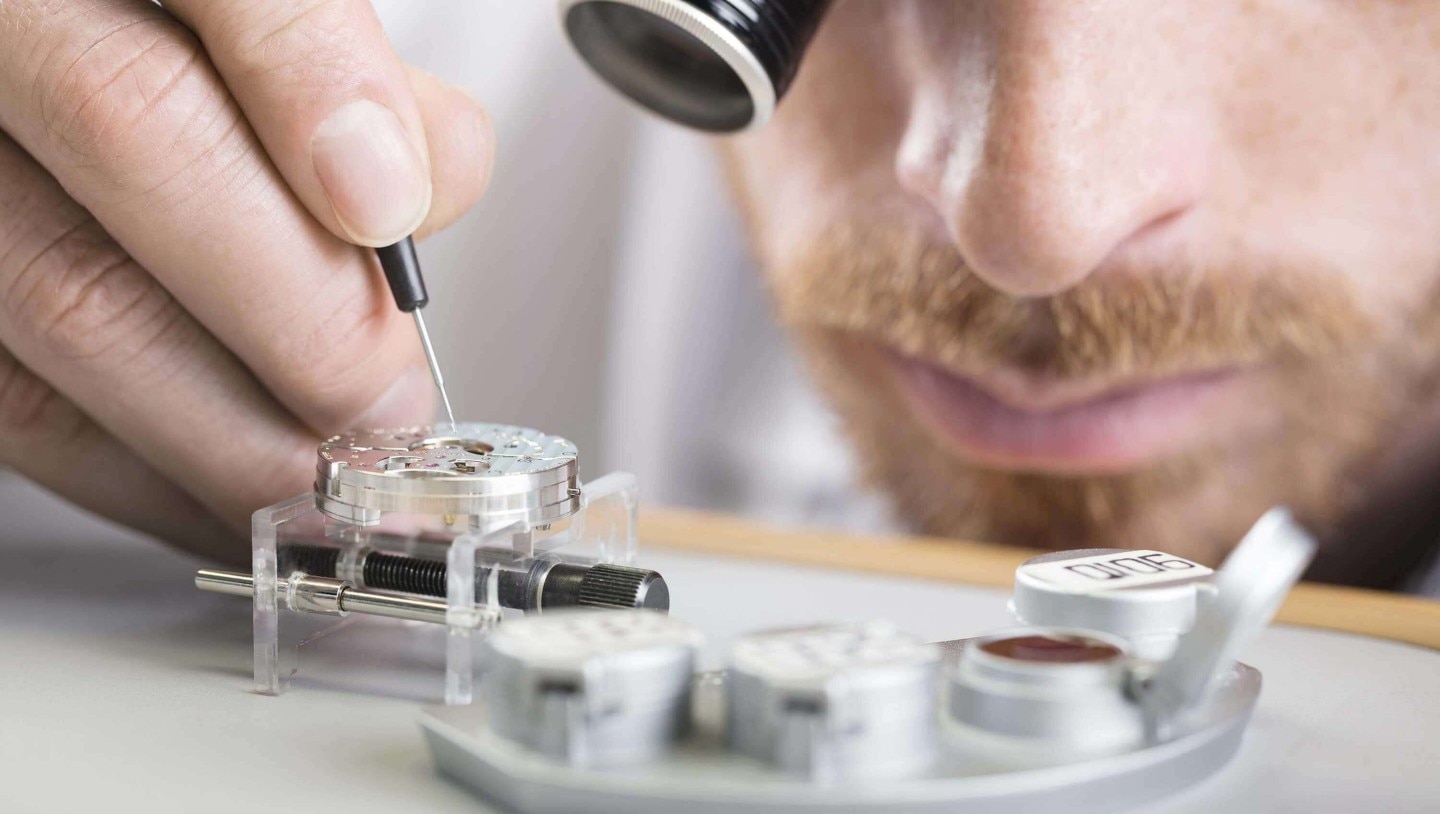 DO YOU HAVE ANY DOUBTS REGARDING OUR SERVICES?
We invite you to consult a selection of our services most frequently asked questions.
Customer Service FAQ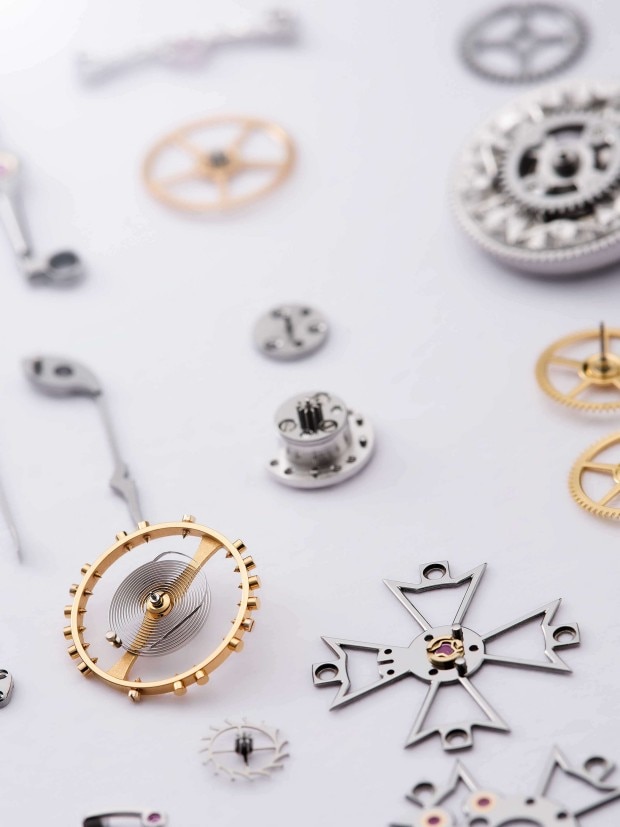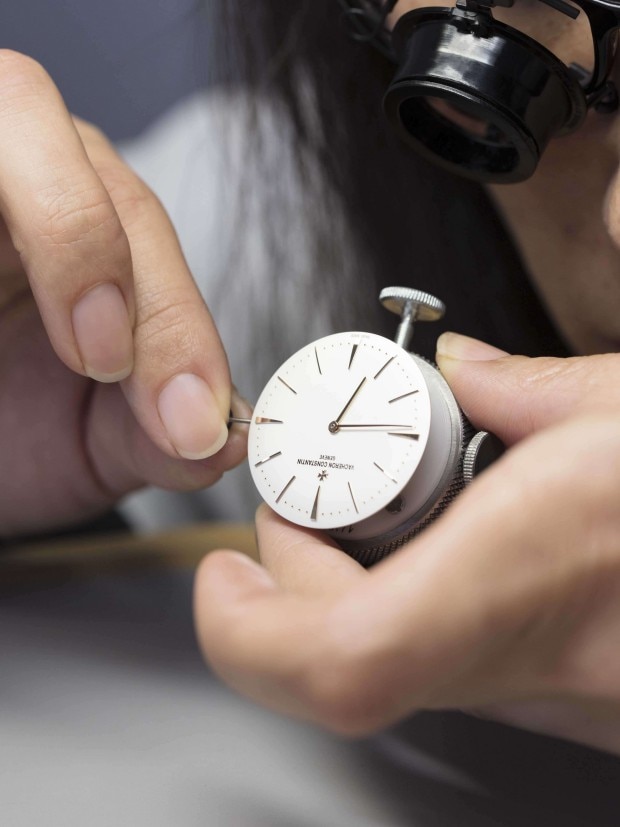 SEND YOUR WATCH FOR SERVICE
For your convenience, we are pleased to arrange the direct sending of your Vacheron Constantin timepiece to your local Vacheron Constantin Service Center for service.
LEARN MORE
CUSTOMER SERVICE PRICE RATES
Each timepiece requires specific attention, therefore we invite you to get a personalized cost estimate of our services.
DISCOVER
AT YOUR SERVICE
Our concierge is available to answer any questions you may have or provide personalized advice.
CONTACT US