AN IMMERSION INTO THE VINTAGE UNIVERSE
Enthusiasts and connoisseurs are now able to fulfill their ultimate goal of possessing one of these rare, vintage watches. Carefully selected by the Heritage Department and restored according to the rules of the art within the Manufacture, these Vacheron Constantin timepieces dating from the 20th century are now part of the collection: "Les Collectionneurs".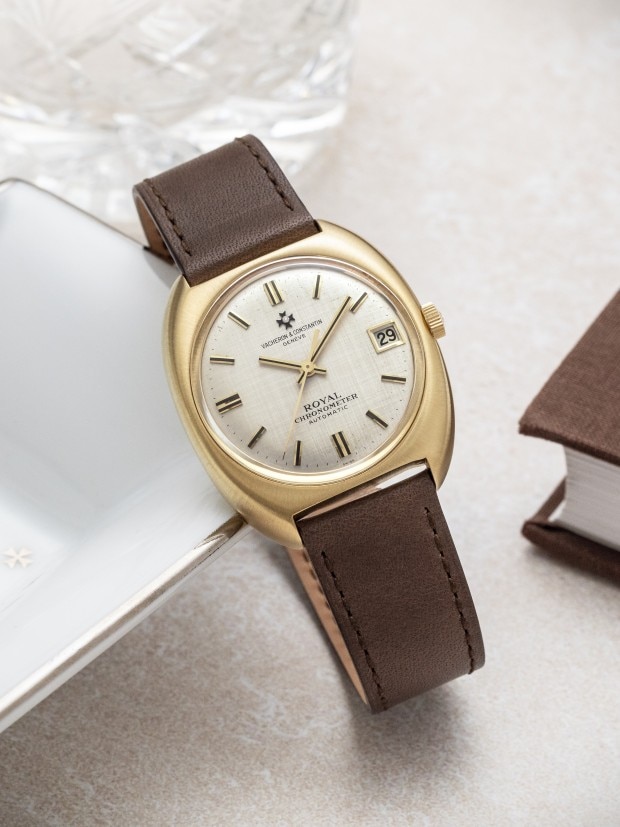 AN INCOMPARABLE CONCEPT
Bringing together antique watches from the Maison, whether pocket watches or wristwatches, the goal, is to offer a range of pieces which perfectly represent the spirit of Vacheron Constantin. There are many ways to discover these rare treasures, through auctions or direct contact with individuals; all that matters is the expert eye and attention to detail used to discern which models will be incorporated into Les Collectionneurs.
A truly unique offer in the world of watchmaking.
After restoration, each watch from this exclusive collection is accompanied by a certificate of authenticity and two-year guarantee
Discover the collection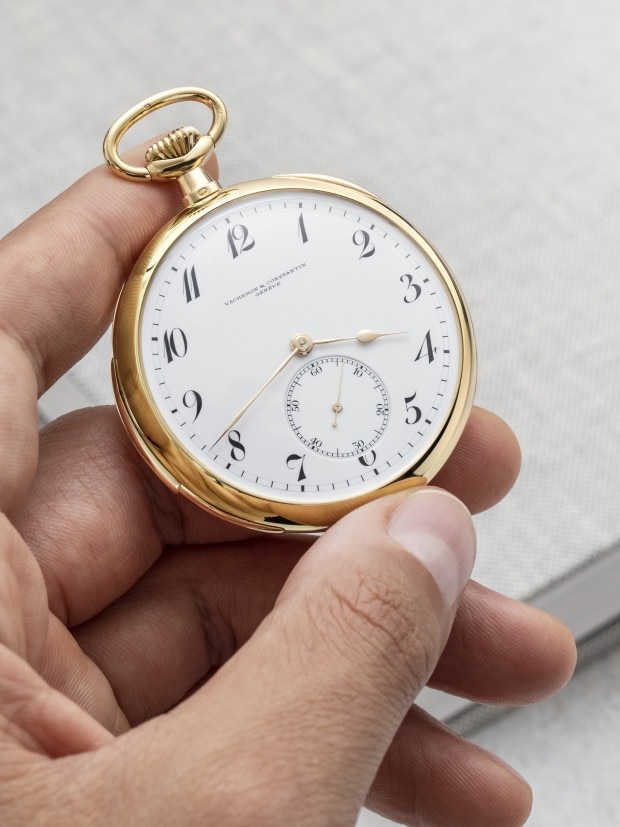 A LINK BETWEEN PAST AND PRESENT
The Maison provides two decisive values within the offer of Les Collectionneurs: expertise and heritage.
During its years of existence, Vacheron Constantin has amassed a wealth of priceless archives which allows it to retrace the history of each watch and precisely establish all of its characteristics. The uninterrupted process of production since 1755 enables the Manufacture to repair or restore any watch to look like the original, whatever its age may be!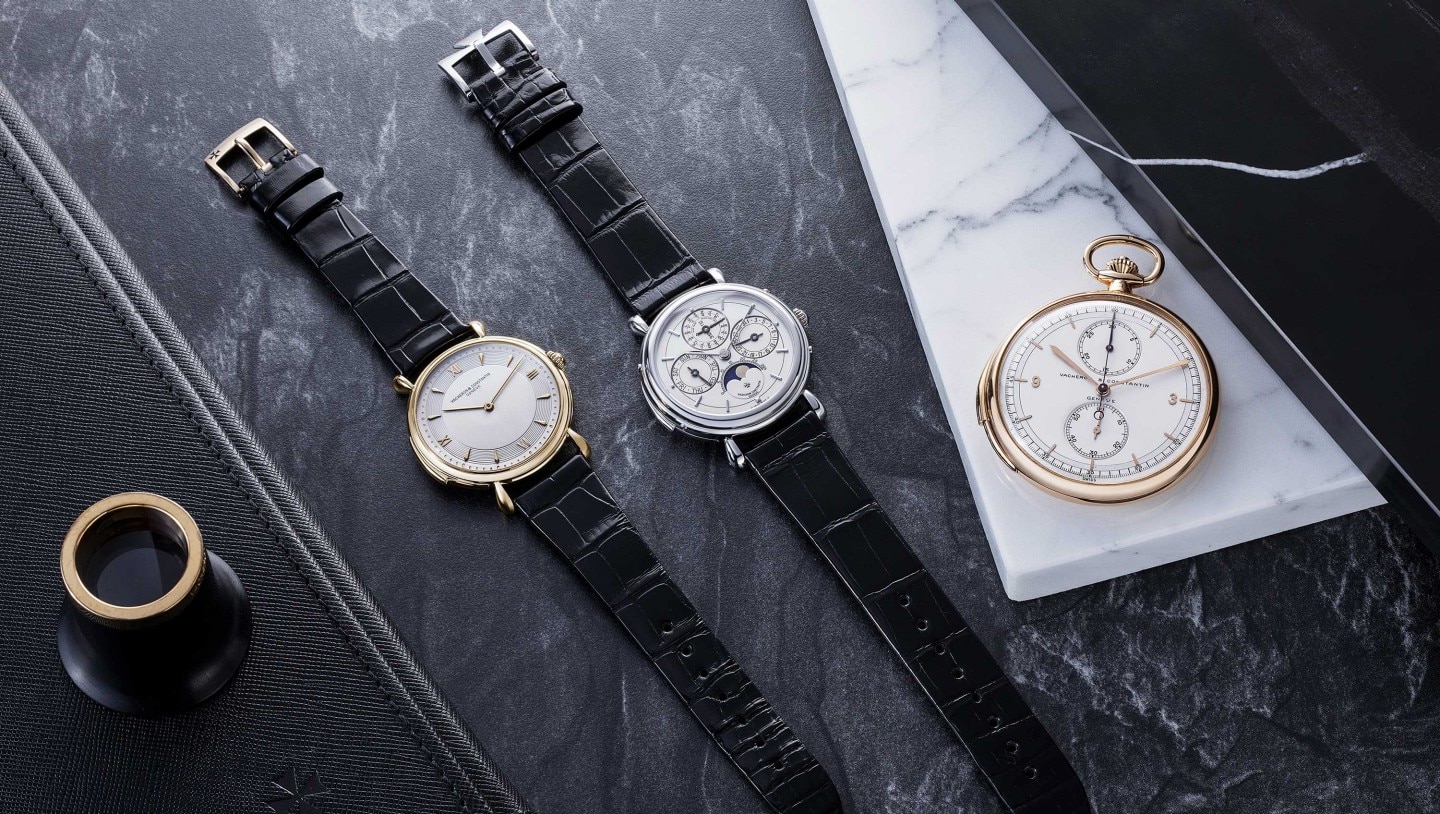 A feat which only the best creative artisans and watchmakers are able to accomplish.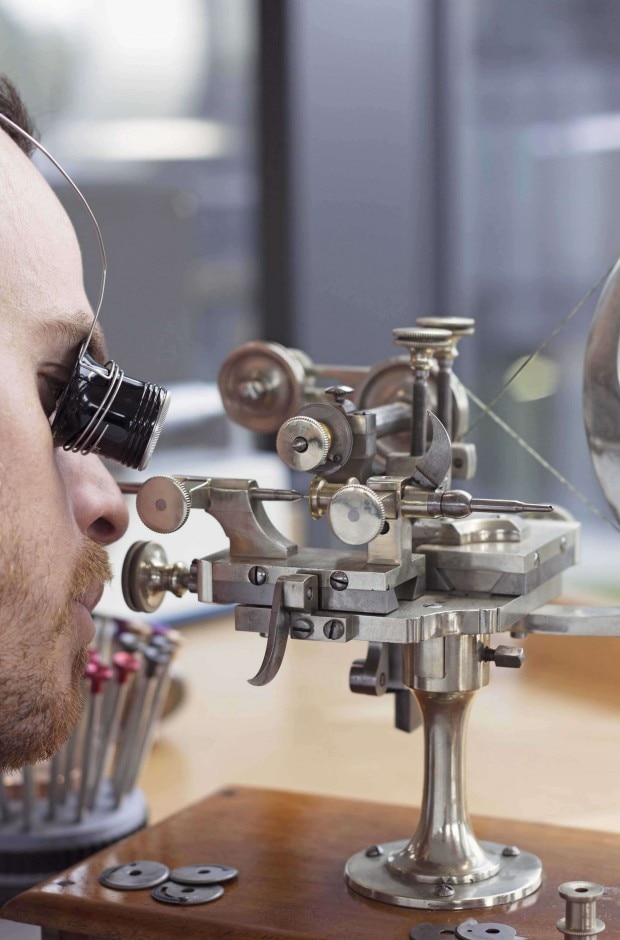 AN EXEMPLARY RESTORATION
Before being included into Les Collectionneurs, pocket watches dating from 1910 to 1930 as well as any wristwatches predating 1970 are subject to a double expert assessment. It starts with a historical evaluation to authenticate the piece against the Maison's archives, which categorizes the cases and movements by serial number. 
After this, a technical evaluation aims to determine the required repair work, from a simple servicing of the watch to its complete restoration. The goal is to preserve the pieces in a state which is as close as possible to the original. If necessary, they are restored to working condition with the help of pieces created according to traditional techniques used within the Manufacture.
The Art of Restoration
A truly unique roadshow
Vacheron Constantin hosts dedicated events in selected boutiques throughout the world, allowing knowledgeable connoisseurs and educated watch-lovers to discover Les Collectionneurs and the history behind these rare models.
Discover the collection